January 28th, 2009 by flanews
The clock is ticking for parents who want to lock in the price of college tuition for their children. Open Enrollment in Florida's Prepaid College Plans ends Saturday. As Whitney Ray tells us, enrollment in the plan is down 20 percent.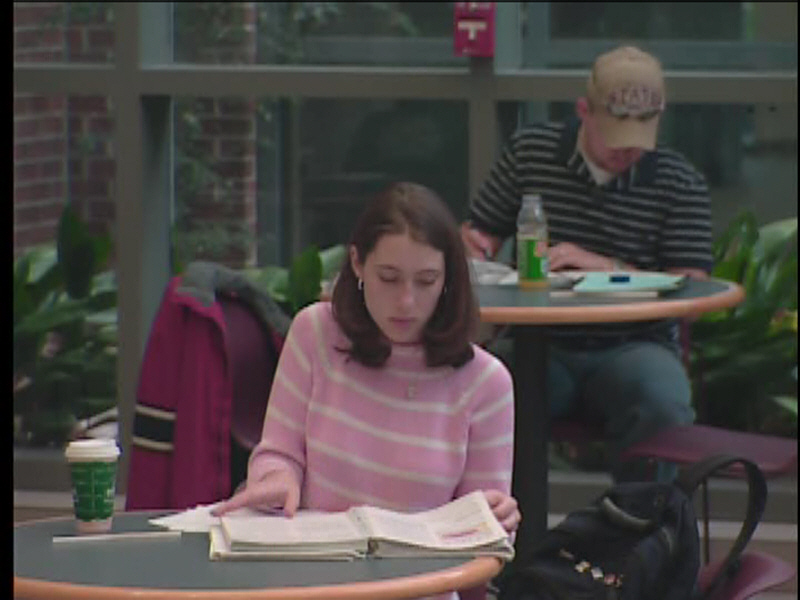 Hear it Here: Enrollment Down in Florida Prepaid College Plans
Thomas Superfine is a senior at FSU. Without prepaid tuition or bright futures, he works two jobs to pay for school.
"I've had to diminish my course load in order to pay for my education. So I'm taking fewer classes each semester, and I'm ultimately going to be here a longer time," said Thomas.
Freshman Sarah Kolb on the other hand has a Florida Prepaid College Plan and isn't concerned about tuition.
"I don't worry about it at all. I just pay for other things instead, like books," said Sarah.
Florida prepaid plans allow parents to lock in the price of tuition. Parents who bought into a plan 18 years ago will save 8-thousand dollars by the time their kid graduates.
The plan could become even more cost effective soon as lawmakers will consider allowing state universities to raise tuition as much as 15 percent a year.
So far this year, enrollment in the plan is down 20 percent. Plan spokesperson Diane Hirth said it's too early to know how many more will enroll before the deadline.
"We're a state agency. We're not trying to make a profit. Our enrollment will go up and down each year and a lot of families are making tough budget decision and we're just encouraged that we have this options that out there for families. It's still very affordable," Hirth said.
All money paid into the plan is backed by the state. The deadline to enroll online is midnight on Saturday. The website is www.myfloridaprepaid.com.
Posted in Children, Economy, Education, State News |

No Comments »