April 3rd, 2009 by flanews
Less than an hour after the House approved its version of the gaming deal, Governor Charlie Crist renewed his call for the original compact.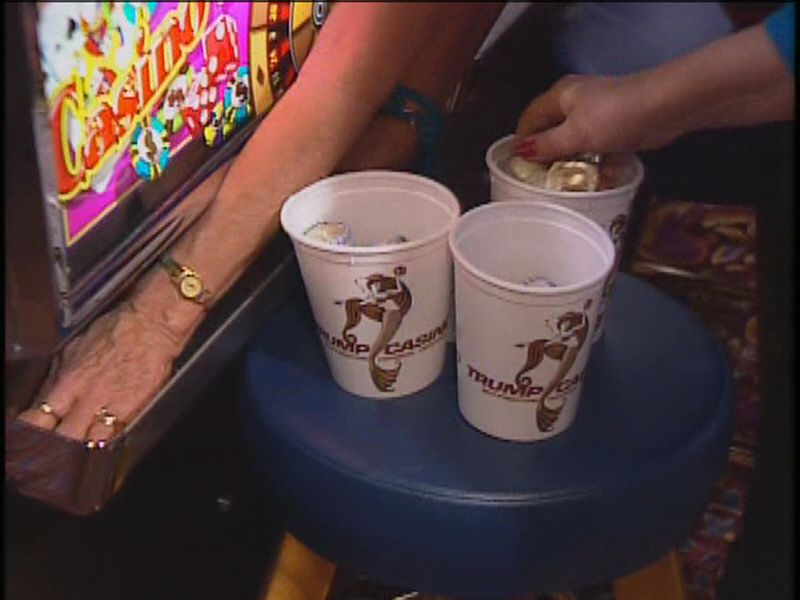 Crist has been boasting the Senate's version all week but he changed his tune today. Crist was joined by the Seminole Tribe to tell lawmakers he wants them to approve his original plan. The state Supreme Court overturned the governor's compact in July because it lacked legislative approval.
"Because of the court ruling we are appealing to the members of the House and the Senate to approve the opportunity to have a compact with the tribe and to me the obvious point is that we will have more money for education if that is done and if it is not done we will not," said Crist.
Education Leaders were also on hand for the announcement. They want to make sure money from the Seminole deal will be used to fund education.
Posted in Charlie Crist, Gambling, State Budget, State News |

No Comments »