April 7th, 2009 by flanews
Every member of the State Cabinet is considering running for Governor in 2010.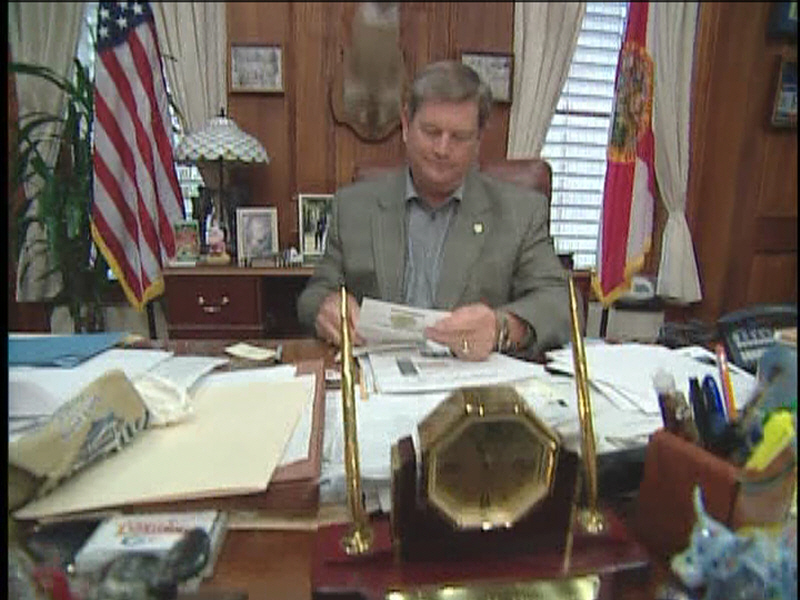 Florida's Commissioner of Agriculture Charles Bronson announced his intentions Tuesday. Bronson says he'll run if Governor Charlie Crist steps down to campaign for the US Senate. Florida's Chief Financial Officer and Attorney General both say they will wait and see what Crist does before they make any announcements. Bronson said he has the experience needed to lead the state.
"I'm handling the same issues the governor has, in most cases cabinet issues. I handled a lot of the issues he handled differently in the Florida Senate whether it is health care, education, those types of things so I'm very familiar with those issues and I think I bring something to the table and that is experience and a desire to make sure Florida remains one of the top state in the country and that means jobs, jobs, jobs," said Bronson.
Crist says he'll wait until the end of the legislative session before making any decisions about his political future.
Posted in Cabinet, Charlie Crist, Politics, State News |

No Comments »