April 20th, 2009 by flanews
A bill to reform the state's election laws is causing outrage among voter's rights advocates.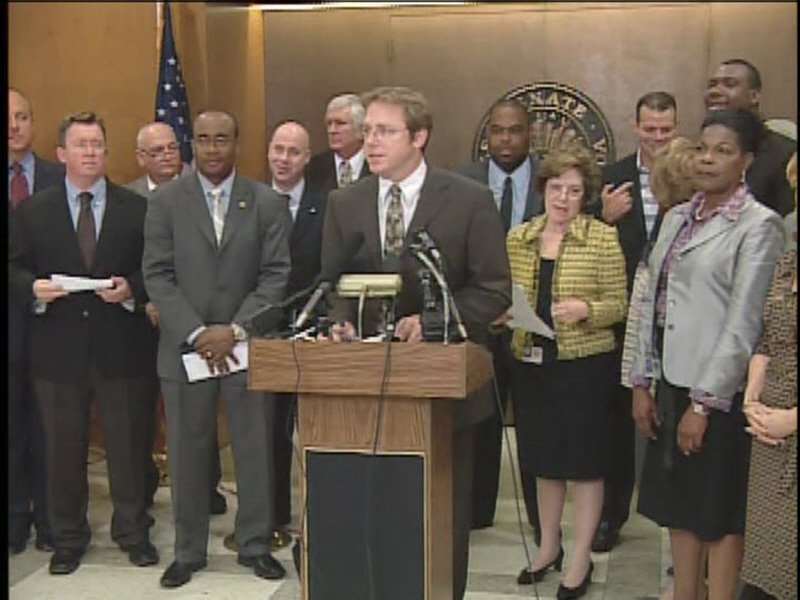 The bill does nothing to improve early voting but it does penalize groups that don't rush to turn in application within two days of a voter registration drive. The bill was introduced late in the legislative process. House Democrat Janet Long said supporters of the bill are trying to sneak the legislation through.
"I encourage everyone to wake up. This is how it starts, in this insidious little tiny way, one step at a time. Shut down the people who don't agree with you. I won't have it and this is not what I was elected to do," said Long.
Governor Charlie Crist said he doesn't like the legislation, but stopped short of saying he would veto the bill if it reached his desk.
Posted in Charlie Crist, Elections, Legislature, State News, Voting |

No Comments »