April 21st, 2009 by flanews
Cancer specialists are asking lawmakers to pass a one dollar tobacco tax in order to fund cancer research. Doctors from all over the state joined the sponsor of the tobacco tax Tuesday in Tallahassee to push the increase.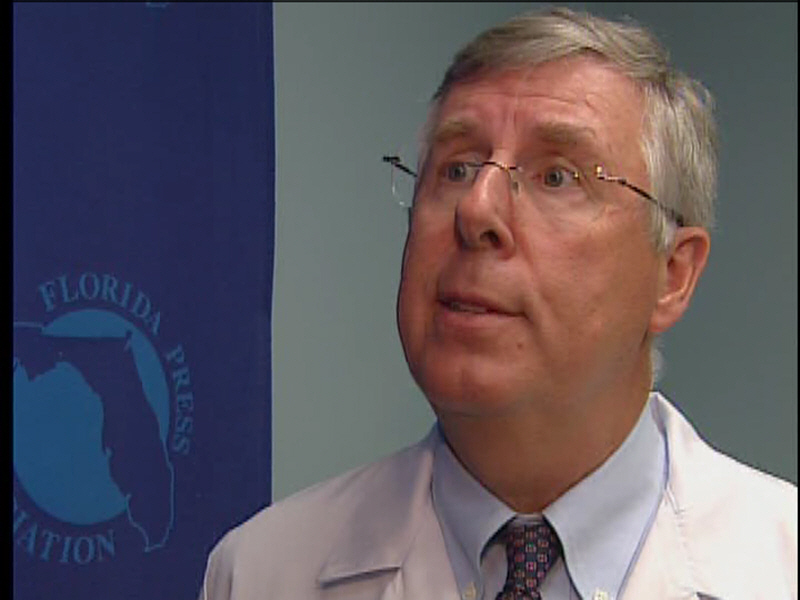 The tax would generate an estimated 800 million dollars for the state. Dr. Jerry Goodwin, The Director of the Sylvester Cancer Center at the University of Miami said the increase would keep research alive during the economic downturn.
"Universities across the nation are having a hard time making ends meet and research of course suffers in that kind of an environment. We're just in the middle of our budget cycle at Sylvester right now, and I'm really hoping we can move forward with an investment like this," said Goodwin.
The tobacco tax passed through the Senate last week on a unanimous vote. The House isn't including the increase in its budget proposal.
Posted in State News |

2 Comments »