April 22nd, 2009 by flanews
Governor Charlie Crist is open to drilling for oil off the coast of Florida off shore drilling.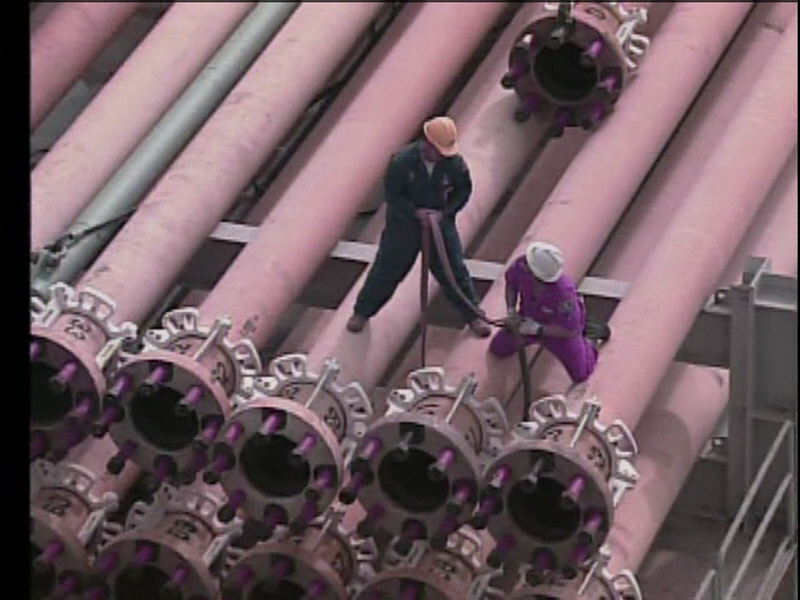 Crist changed his tune on oil exploration in Florida this summer after gas hit four dollars a gallon. Legislation giving the governor and state cabinet the authority to open up Florida's coast passed a House council yesterday. Crist said the state should consider all forms of energy.
"I think the more diversified we can be in terms of the energy resources we have, the stronger it makes Florida and America and I think the experience of last summer tells you when gas goes beyond four dollars a gallon it tells you that people want options," said Crist.
If legislation pass and the state cabinet approves drilling, oil companies would be allowed as close as three miles from the shore.
Posted in State News |

No Comments »