April 22nd, 2009 by flanews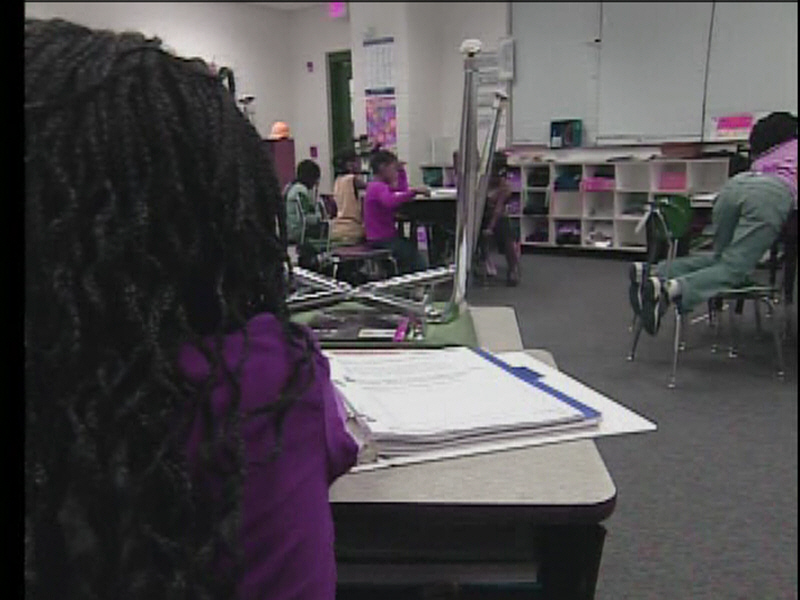 Florida still hasn't submitted its application for a waiver to pull down 2 billion federal education dollars. According to written reports, the US Department of Education is waiting on the state to get the ball rolling. A reporter asked Governor Charlie Crist about the hold up.
""The Department of Education says there's no need for Florida to wait to submit its application for a waiver. Why are we waiting," one reporter asked. "We send stuff to them all the time. Commissioners on it everyday," Crist replied. "Commissioner says he's already given you the signal to go ahead," the reporter continued. "I don't think so,"' said Crist.
Crist is asking lawmakers to use the money in their budget plans. If Florida does qualify for the money its unlikely lawmakers will know before session ends May 1st, which means the state would have to call a special session to balance the budget.
Posted in Charlie Crist, Education, State Budget, State News |

No Comments »