April 29th, 2009 by flanews
State health workers are analyzing 65 samples from patients who could have swine flu.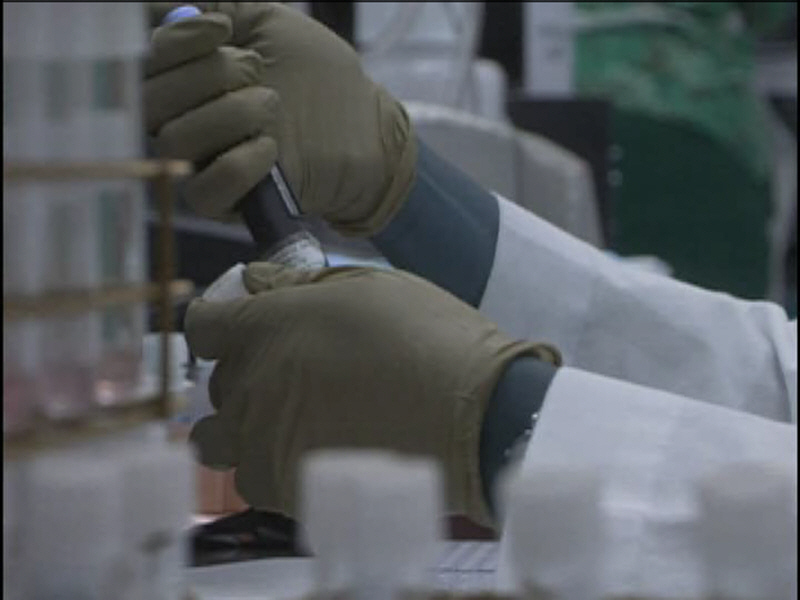 So far no cases have been discovered in Florida. Test results from an Orlando tourist who visited Disney World over the weekend are still pending, but could be released any minute. Florida's Surgeon General Doctor Ana Viamonte Ros said state health workers are prepared to handle the testing.
"Our four labs in Miami, Pensacola, Tampa, and Jacksonville are up and ready and analyzing cultures that are being sent by our providers around the state, They are encouraged for increased surveillance. Nothing from our labs has been sent off to the CDC because at the lab stage we have been able to determine that these are swine flu, the cultures we have received," said Viamonte Ros.
In the US there are now 91 cases in 10 states. A Mexican toddler that died in Texas is the only fatality connected to swine flu in the US so far.
Posted in Health, State News |

No Comments »