May 21st, 2009 by flanews
Governor Charlie Crist signed three bills aimed at speeding up economic development.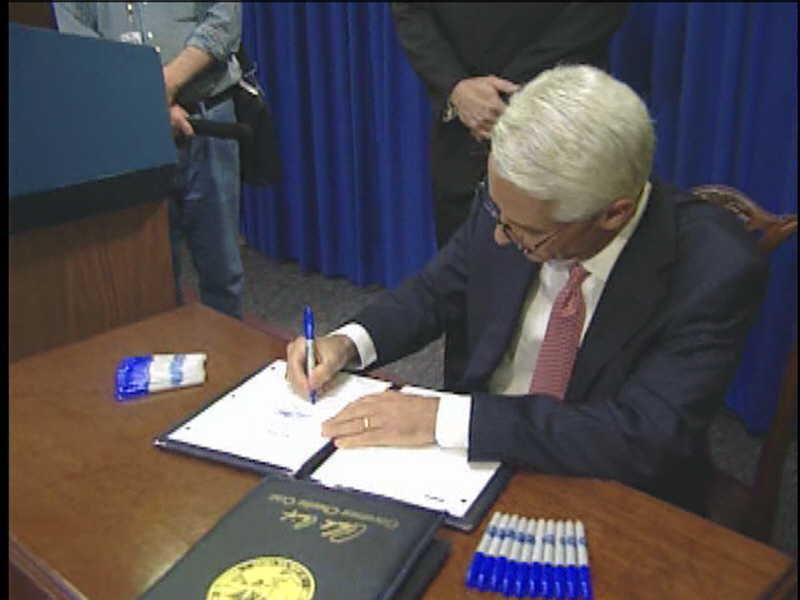 The measures make it easier for developers to challenge impact fees, encourage businesses to invest in poor communities, and shorten the wait time for companies trying to take advantage of tax incentives. Crist said the legislation is exactly what the state needs.
"The legislation I will sign here today will keep Florida's economy moving forward, strengthen our economic development efforts, and also help boaters. It will level the playing field for property owners and the impact fees they may have to deal with, also encourage and promote Florida business. It is commendable and exactly what we need to be doing to sustain prosperity," said Crist.
Crist was scheduled to sign legislation to lower the cost of developing land in urban areas by eliminating road fees. Opponents of the measure say it would lead to more traffic congestion and urban sprawl. The signing was postponed to give Crist more time to review the bill.
Posted in Charlie Crist, State News |

No Comments »