May 26th, 2009 by flanews
Governor Charlie Crist is promising a group of senior citizens he'll do what he can to lower the cost of housing and health care.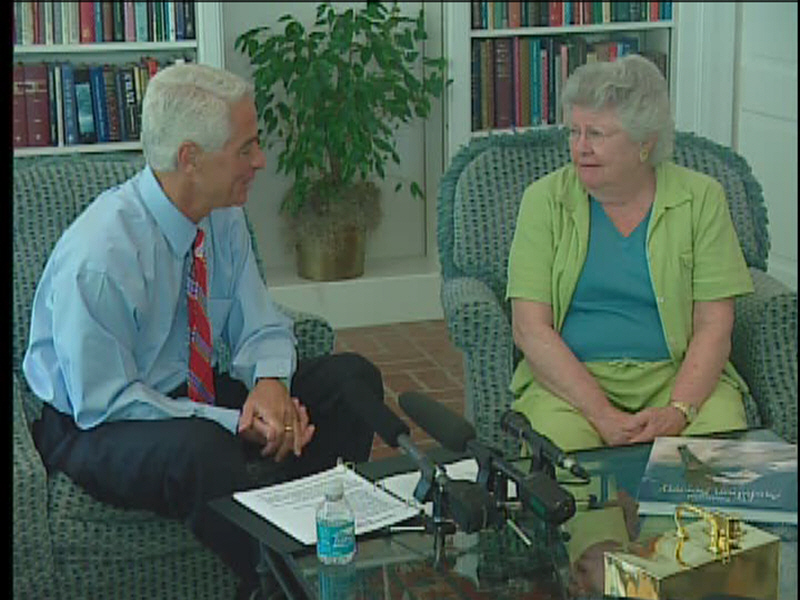 Ten seniors from all over the state met with Crist at the Governor Mansion Tuesday morning. The group told Crist health care cost, utility bills, and a lack of public transportation make it harder for seniors to live on their own. Crist said lowering health care cost could help keep people out of nursing homes.
"My dad will be 77 years old on June 12th, and he still practices medicine, he's a family doctor in St. Petersburg and I think having good physicians at reasonable prices to try to get insurance rates to be lower, especially health insurance rates, is something we can do to try and makes sure that all of us will be able to stay in their homes in the future," said Crist.
Crist promised the seniors he would continue to work with home builders and health insurance companies to lower costs.
Posted in Charlie Crist, Health, Housing |

No Comments »