June 1st, 2009 by flanews
The Orlando Magic are headed to the NBA Finals.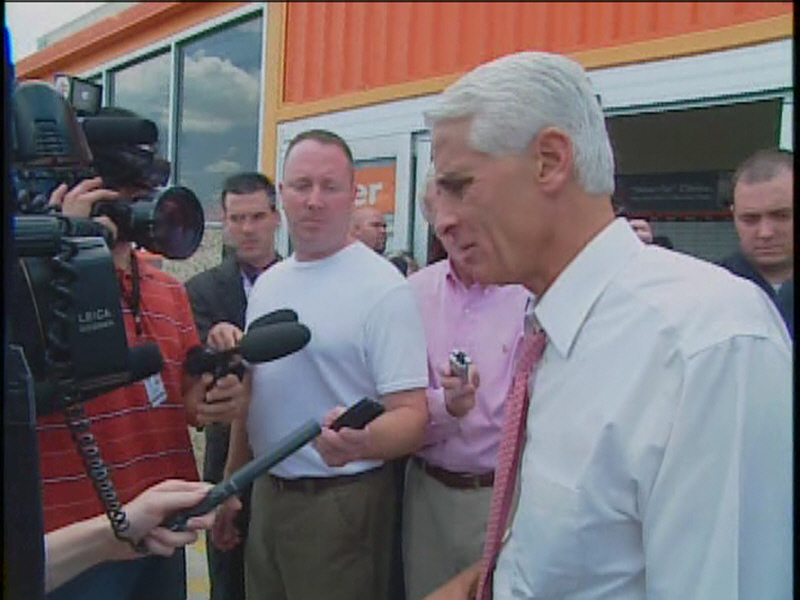 The Magic upset the Cleveland Cavaliers and King James Saturday night to advance to the title game. This will be the Magic's first trip to the finals since they were sweep by the Houston Rockets in 1995. Governor Charlie Crist is excited about the match up with the Lakers and is ready to put his money where his mouth is, he just has to get a hold of California Governor Arnold Schwarzenegger first.
"I'm trying to get in touch with Governor Schwarzenegger's office for a friendly wager between Florida and California, the Lakers and the Magic. It's great for the state. I-4 is rocking. Last year we had the Rays that did so well. Now we have the Magic. Obviously the Sunshine State is blessed and I'm excited about it. I think the first game is on Thursday night in California, but I can't wait until they come back to Florida," said Crist.
The Magic will enter the series as the underdogs despite having beaten the Lakers twice in the regular season.
Posted in Charlie Crist, State News |

No Comments »