June 10th, 2009 by Mike Vasilinda
11,000 Floridians now have access to Medigap coverage because of legislation Governor Charlie Crist signed Monday day.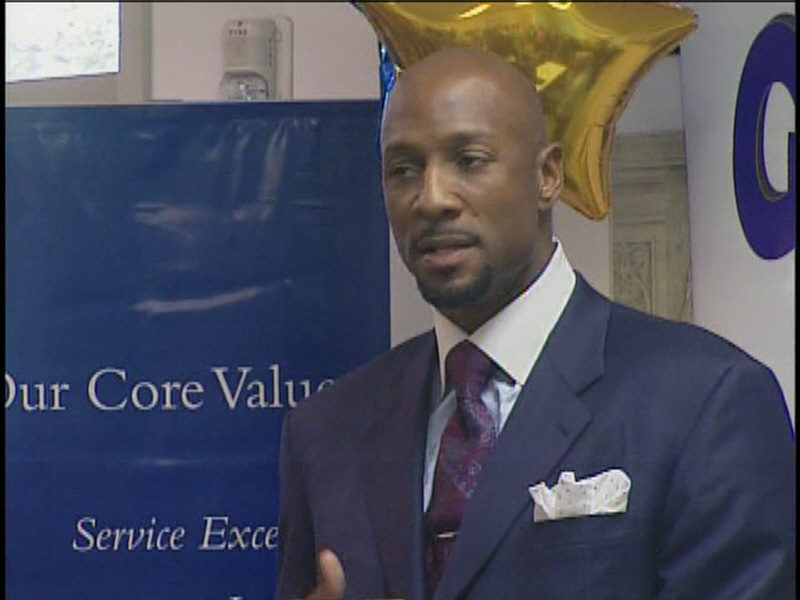 This legislation will allow special patients of kidney failure under the age of 65 to receive medical treatment without the burden first having to sell their assets in order to be eligible for financial assistance. Insurance Companies had hoped for a veto because it increased costs.
"The concern I have over and above that is the cost of not doing this," Crist said. "The cost in terms of lives. The cost in terms of quality of life to our fellow man. And it's more important to be more focused on that than it is on some bottom line somewhere. We've gotta care about people first, always. And, uh, that's the Florida way."
Crist was joined by Alonzo Mourning who was the recipient of a kidney transplant. This former Miami Heat basketball player has been an advocate for this legislation and the voice for many kidney patients.
" Little did I know I was- just through that pain and suffering that I had to go through that I've been able to touch so many lives in the process," Mourning said. "I feel like I have touched more lives off the court than I have on the court."
Mourning has raised over $2 million for kidney disease research, education and relief for patients who could not afford treatment.
Posted in Charlie Crist, Health, State News |

No Comments »