June 10th, 2009 by flanews
Governor Charlie Crist surprised state agency heads Wednesday when he spontaneously appointed a new director to the Agency of Workforce Innovation.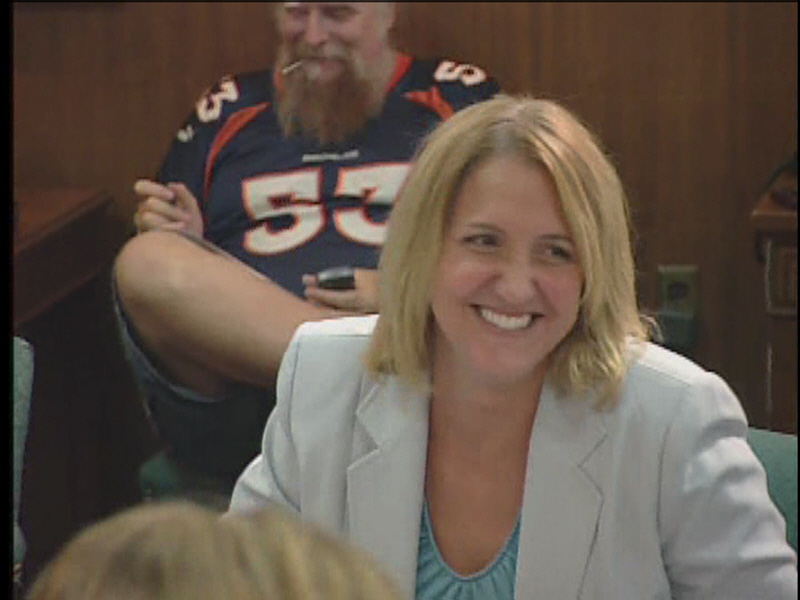 Cynthia Lorenzo was serving as AWI's interim director and participating in a meeting about how the state was spending economic stimulus dollars. When she finished her presentation Crist promoted her.
"You're interim? Why is that? I don't think about interim anymore. Is that alright with you," Crist asked.
Lorenzo accepted. She later told reporters the appointment caught her by surprise.
"I have been interim director since February. So, I have absolutely been working very, very hard since day one. I served as deputy director for two years. But, yes, this was very much a surprise for me," said Lorenzo.
The Agency for Workforce Innovation oversees the payment of unemployment claims, collects labor statistics, and helps out-of-work Floridians find jobs.
Posted in Charlie Crist, State News |

No Comments »