June 24th, 2009 by flanews
Governor Charlie Crist vetoed legislation Wednesday that would have allowed the state's largest insurance companies to offer deregulated policies.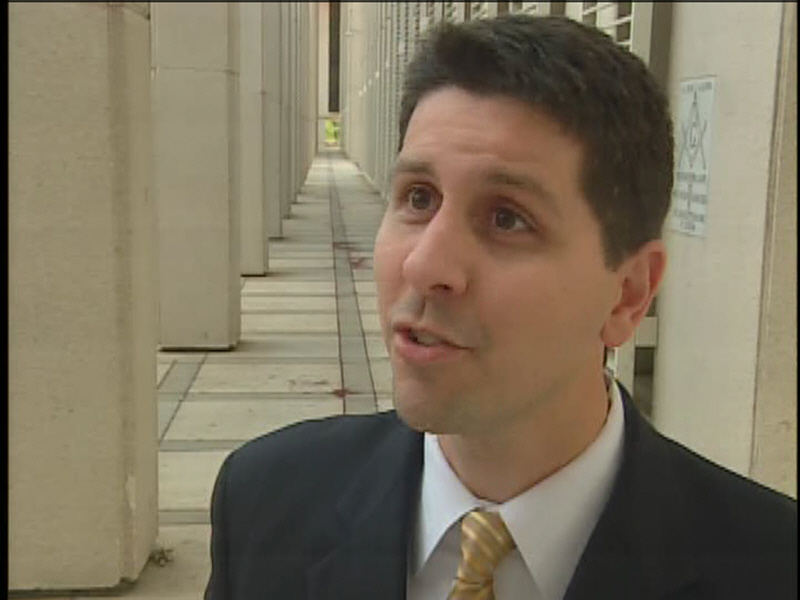 If Crist had signed the legislation, State Farm may have decided to stay in Florida, although the company never openly took the stance. State Farm Spokesman Justin Glover says the company is losing money and is moving forward with plans to drop its one million homeowner policies over the next two years.
State Farm will continue to offer auto insurance but homeowners' policies account for about a third of the company's business. The decrease in business will hit the company's agents the hardest, as they brace for a pay cut.
Posted in Charlie Crist, Insurance, State News |

No Comments »