July 20th, 2009 by flanews
Forty years ago Monday Neil Armstrong and Buzz Aldrin became the first men to walk on the moon.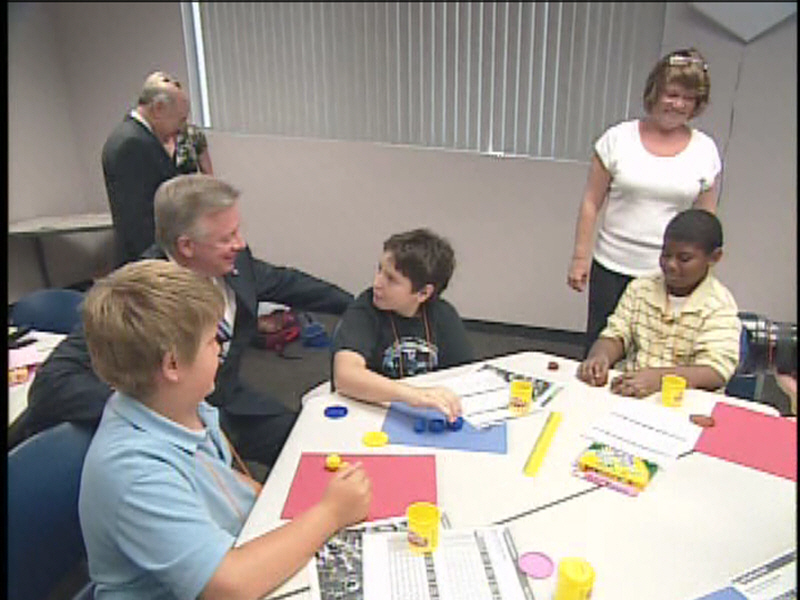 The famous Apollo 11 space mission was launched out of Cape Canaveral, Florida. Monday Lieutenant Governor Jeff Kottkamp toured the Challenger Learning Center, a Tallahassee space museum and planetarium to celebrate the moon landing. Kottkamp says the state needs to stay at the forefront of space exploration.
"Right here, 40 years ago, Apollo 11 launched and we are going to make sure that next generation of space whether it be exploration through NASA or commercial space, as much as possible of it takes place right here in the sunshine state," said Kottkamp.
Kottkamp is the chairman of the Space Florida Board of Directors.
Posted in State News |

No Comments »