July 24th, 2009 by flanews
Homes sales in Florida continue to climb while the average sale price continues to fall.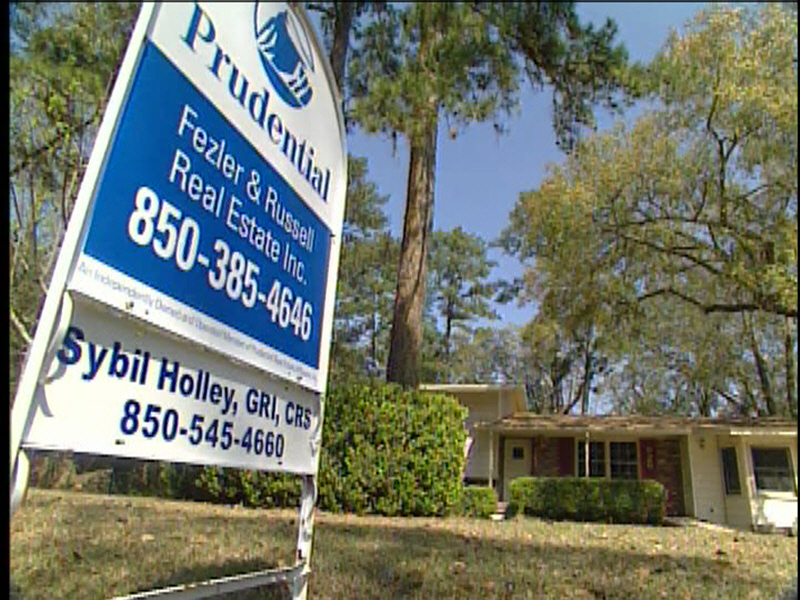 Florida seen an increase in home sales for 10th straight months. June sales were 28 percent higher than home sales a year ago and prices are down 28 percent from last year. Vani Ungapen, a spokeswoman for the Florida Association of Realtors, said qualified shoppers can get a good interest rate on a loan if they buy now.
"The mortgage rate is so low and it is the best time to buy. Home prices are still incredibly affordable when compared to national home prices. The national median home price is 172-thousand and in Florida it is 148-thousand," said Ungapen.
Realtors also attribute the uptick in sales to the 8,000 dollar first time homebuyer tax credit.
Posted in Housing, State News |

No Comments »