July 24th, 2009 by flanews
A study financed by independent oil companies claims drilling in state waters would help reduce Florida's double digit unemployment rate.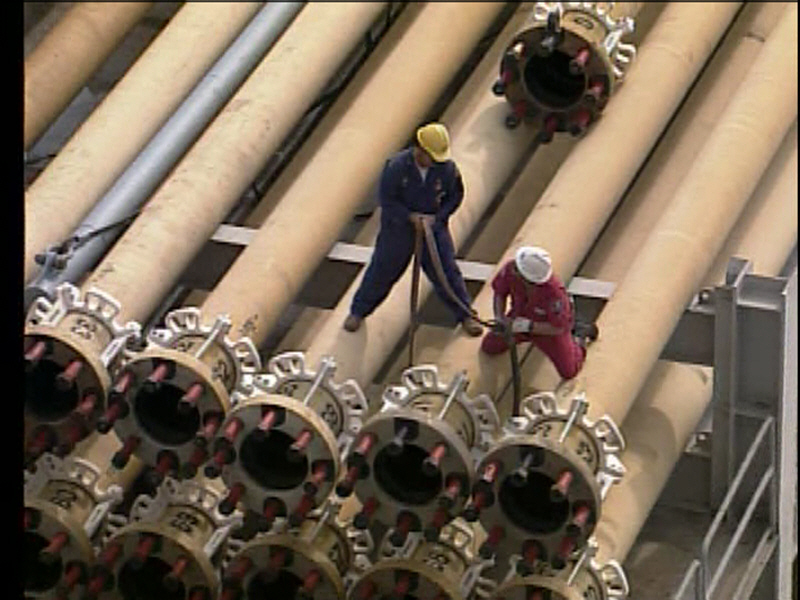 The study was financed by Florida Energy Associates. According to the report drilling in state waters could pump seven billion dollars a year into the state's economy. Economist Hank Fishkind said drill would also create jobs.
"We are talking about over 40-thousand jobs. We are talking about a new industry that would be developed in the state of Florida and tremendous support to government jobs because the oil revenues are so significant that they would support the state and support many jobs that the state supports," said Fishkind.
Opponents of offshore oil drilling continue to highlight the environmental risk. Senator Bill Nelson is one of the biggest opponents of drilling off Florida's coast. Friday Nelson's office emailed articles to members of the media about oil being found on Texas beaches.
Posted in Gas Prices, Oil Drilling, State Budget, State News |

No Comments »