August 19th, 2009 by flanews
Attorney General Bill McCollum is leading Democratic rival, CFO Alex Sink in the gubernatorial race according to a Quinnipiac University poll released Wednesday.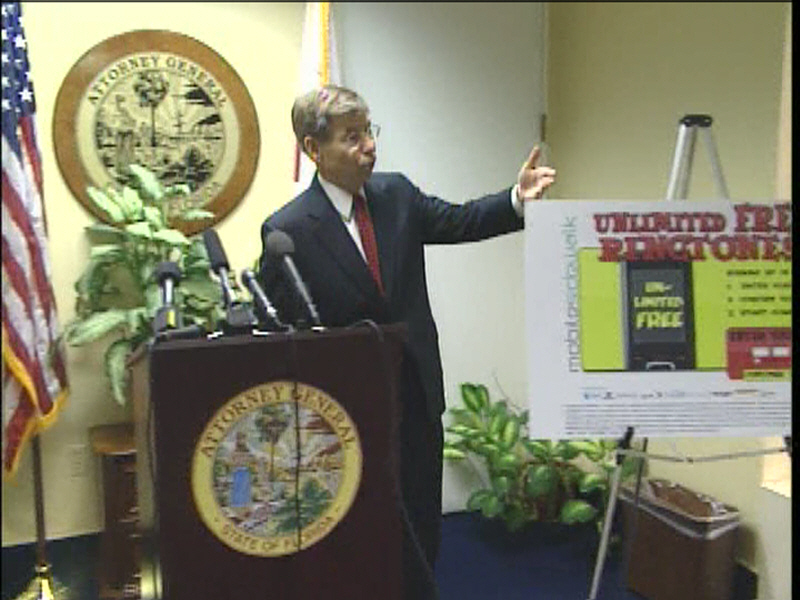 The poll shows McCollum up 38 – 34 over Sink. The results are the exact opposite of Quinnipiac June poll that showed Sink with a four point advantage. Quinnipiac Pollster Peter Brown says McCollum's name recognition has helped him in the poll.
"It's not just that more people know him, more people know him an most of them like him. Now whether it's a deeper understanding of what he would do as govern and how he would navigate the state's problems that's not clear, but clearly he has made a very good first impression on the voters of Florida," said Brown.
And Governor Charlie Crist continues to make a good impression with voters. The poll shows Crist with a 55 to 26 lead of Republican rival Marco Rubio.
Posted in Elections, McCollum, Politics, State News |

No Comments »