August 20th, 2009 by flanews
Soon Floridians across the state can begin buying scratch off games from vending machines.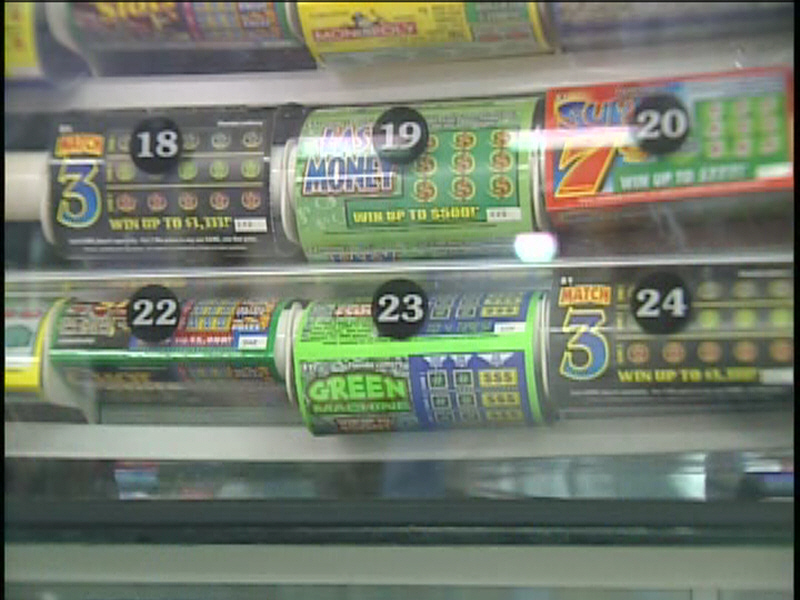 The first of one thousand Instant Ticket Vending Machines were installed this week. Each vending machine can hold up to 24 different scratch-off games, and anyone with exact change can buy a ticket, although the lottery dealer will be on hand to check IDs if necessary.
"We are working closely with our retailers to make certain that these machines are strategically being placed, near customer service counters or check out counters so that they can be monitored by the retailers. Everyone of these machines has an automatic kill-switch whereby if a retailer expects an underage player is trying to purchase tickets from a remote control they can shut the machine down automatically," said Florida Lotto Spokeswoman Connie Barnes.
The machines are expected to bring in 3.4 million dollars for the state's Educational Enhancement Trust Fund.
Posted in State News |

5 Comments »