August 25th, 2009 by flanews
Florida Fish and Wildlife officers rescued an injured Manatee in the St. Mark's River near Tallahassee.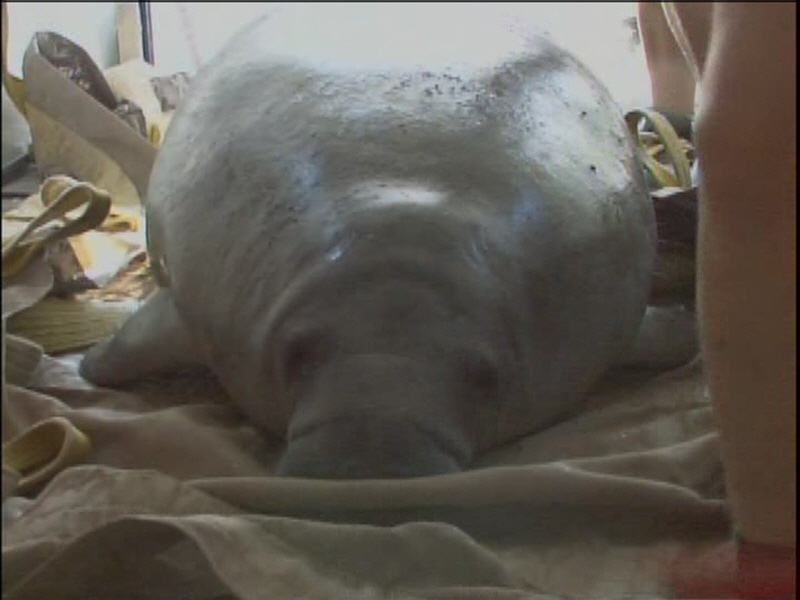 The eight-foot manatee had apparently been struck by a boat and was suffering from a punctured lung. Florida Fish and Wildlife Spokesman Henry Cabbage said boaters need to keep a close eye out to keep from injuring more manatees.
"They are big slow moving animals that can't get out of the way of a speeding boat especially in shallow water so we urge boaters to keep an eye out and watch for signs of manatees in the water such as a shoe shaped swirl in the water, wear polarized sunglasses so you can see animals better," said Cabbage.
The sea cow is recovering in Tampa at the Lowry Park Zoo. It is expected to make a full recovery.
Posted in State News, Wildlife |

189 Comments »