August 26th, 2009 by flanews
Governor Charlie Crist is still searching for a replacement for former US Senator Mel Martinez.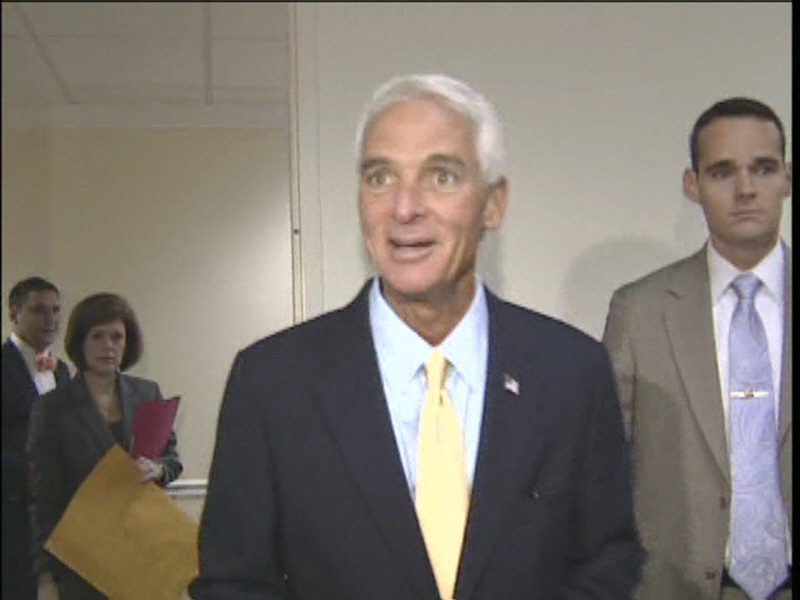 Martinez stepped down on August 7th. Since then Crist has been on a statewide interviewing campaign to find a replacement. Crist says he'll make a decision soon.
"It's been a very thorough process as I wanted it to be and hopefully we will be able to make a decision by the end of this week, early part of next week," said Crist.
Crist's former Chief of Staff George Lemieux, Former Attorney General Jim Smith, and Former US Attorney Bobby Martinez are said to be the front runners for the Senate job.
Posted in Charlie Crist, Politics, State News |

3 Comments »