August 27th, 2009 by flanews
More than 100 inmates at prisons around the state have contracted swine flu since the first Florida case was confirmed in May.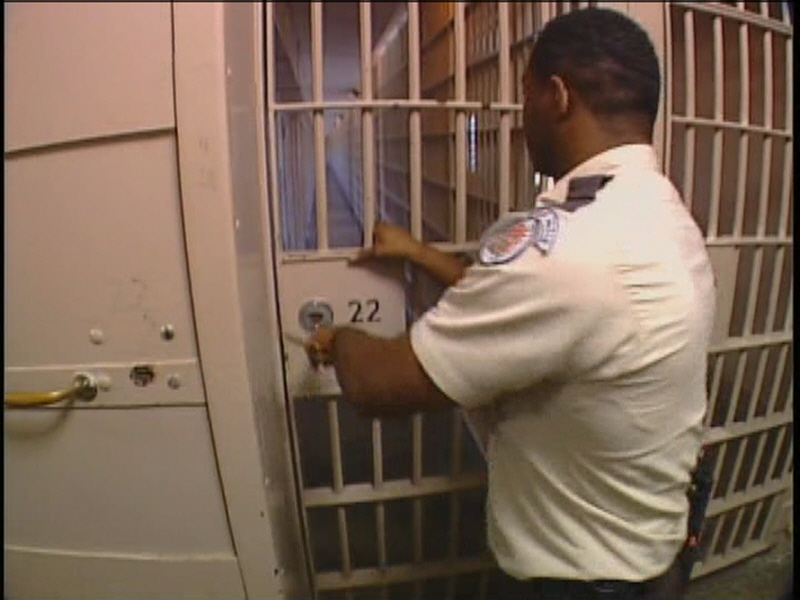 The Department of Corrections is keeping a close eye on inmates to try and avoid a major outbreak. The department will quarantine inmates who show flu like symptoms and cancel visitation if an outbreak occurs. DOC Spokeswoman Gretl Plessinger said keeping sick inmates away from the general population will help stop outbreaks.
"We treat and segregate those who are sick. Those who may have been exposed we put movement restrictions in place so they're not going to other facilities so they could possible spread it else where," said Plessinger.
The swine flu is generally brought into the prison by guards, visitors and new inmates. As far as vaccinating is awaiting word from the CDC on whether to vaccinate inmates.
Posted in State News |

No Comments »