September 2nd, 2009 by flanews
One in nine Florida women will be the victim of sexual assault at some point in their lives.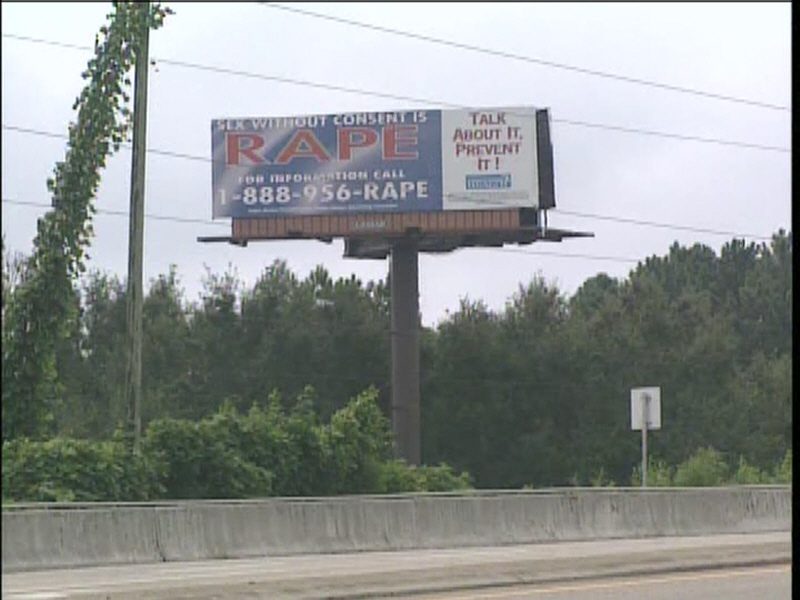 The Florida Department of Health is launching an educational campaign to help cut down on the number of rapes and assaults. The campaign called "Rape, Talk About It, Prevent It" targets teens statewide and encourages conversation about sexual violence. Florida's Surgeon General Dr. Ana Viamonte Ros said the campaign will enlist the help of educators and religious leaders.
"We are working with our schools, our colleges, our faith-based organizations, again with many many community partners to makes sure this message of being preventive in your conduct, of being responsible in your conduct, and everybody deserves to be treated with respect," said Viamonte Ros
The campaign is underway with billboards and posters on display throughout the state. Radio ads will begin playing in mid-September.
Posted in Criminal Justice, Health, State News |

No Comments »