September 2nd, 2009 by flanews
AARP Florida is teaming up with American Eldercare to find more state dollars for programs that keep seniors out of nursing homes.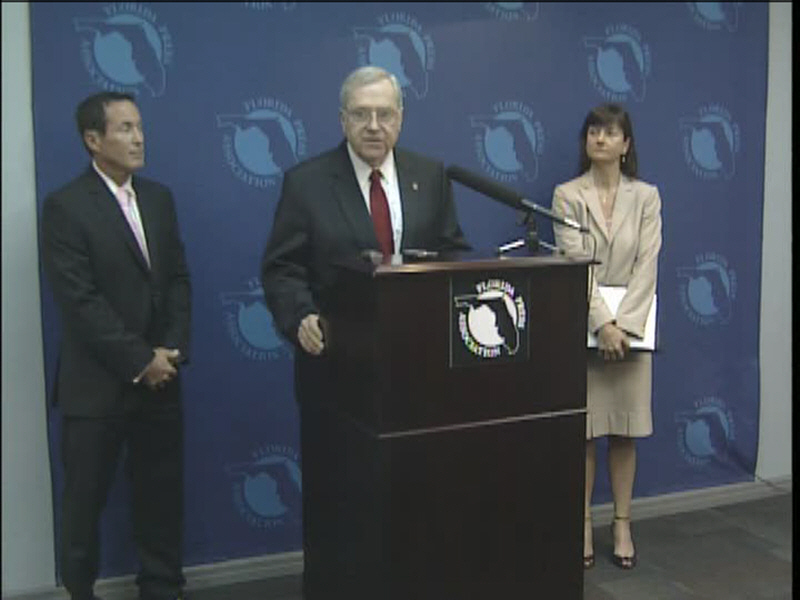 The groups conducted a poll showing seven out of 10 Florida voters support the Nursing Home Diversion Program. Robert Schemel, President of American Eldercare, says the program is cheaper than sending patients to a nursing home.
"This is approximately 1/3 the cost of keeping someone in a nursing home. It crosses all lines, Democrats, Republicans, male, female, all age groups. A very high percentage would really rather see people have a choice and stay in their homes rather than the elderly be forced to stay in a nursing home," said Schemel.
American Eldercare is Florida largest contractor for the Nursing Home Diversion Program. The company helps 15,000 Floridians remain in their homes.
Posted in Health, State Budget, State News |

No Comments »