September 10th, 2009 by flanews
A bus load of heath care reform advocates are rolling though the sunshine state this week.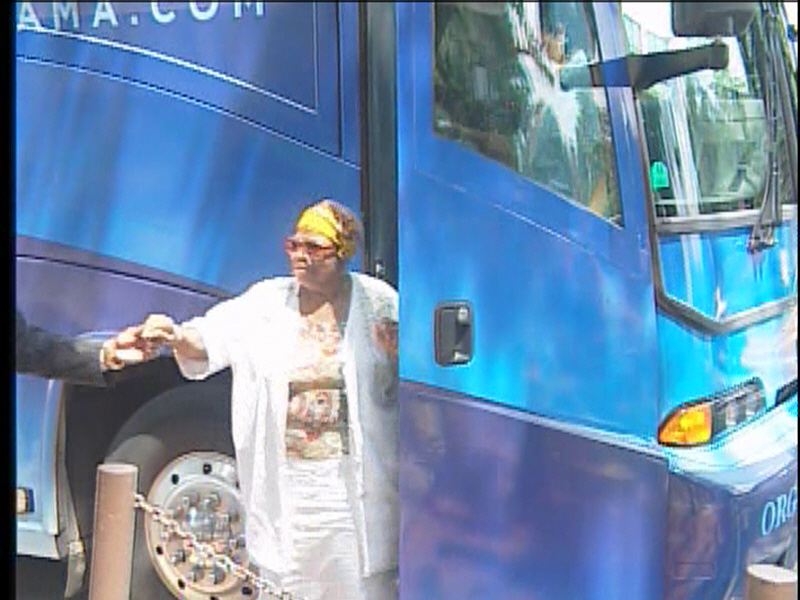 Organizing for America, a group devoted to helping the president pass health care reform stopped in Tallahassee today. The groups spokesman Addisu Demissie says the best way to spread the message about health care is to talk to people face to face.
"What Organizing for America is about is having those debates among neighbors, among friends, among family; getting out there and not listening to the cable channel or people on one side or the other demagoging the issue," said Demissie.
The bus will be in Orlando Saturday at 10 AM and in Tampa around 4 PM.
Posted in Health, Politics, State News |

No Comments »