September 11th, 2009 by flanews
A right to life group is trying to make abortions and the morning after pill illegal in Florida.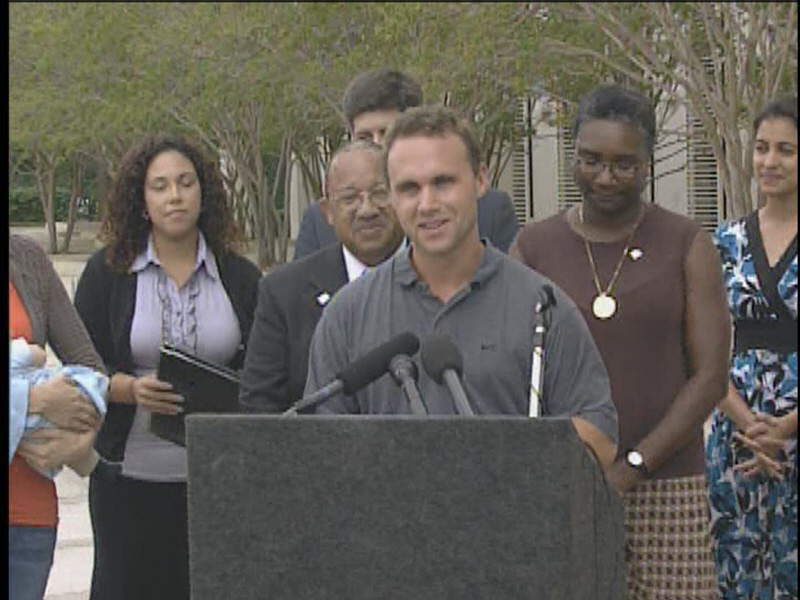 Personhood Florida, a religious group, is gathering signatures to get a constitutional amendment placed on the 2010 ballot. The amendment would outlaw abortions, even in incidents of incest and rape. The group needs 680-thousand signatures. Dr. Pat McEwen, a spokeswoman for the group, says they'll rely on volunteers to gather support.
"We are not going to pay anyone to gather signatures. We are going to do it the Christian way. We are going to do it through volunteers. People who care about the lives of babies are going to go out and gather signatures. And we really believe that our God is able and we can do it this way. Totally volunteer," said McEwen.
The group has until February 1st to gather the signatures.
Posted in Children, State News |

No Comments »