September 14th, 2009 by flanews
Enrollment in the federal lifeline program that brings phone service to low income families has doubled from a year ago.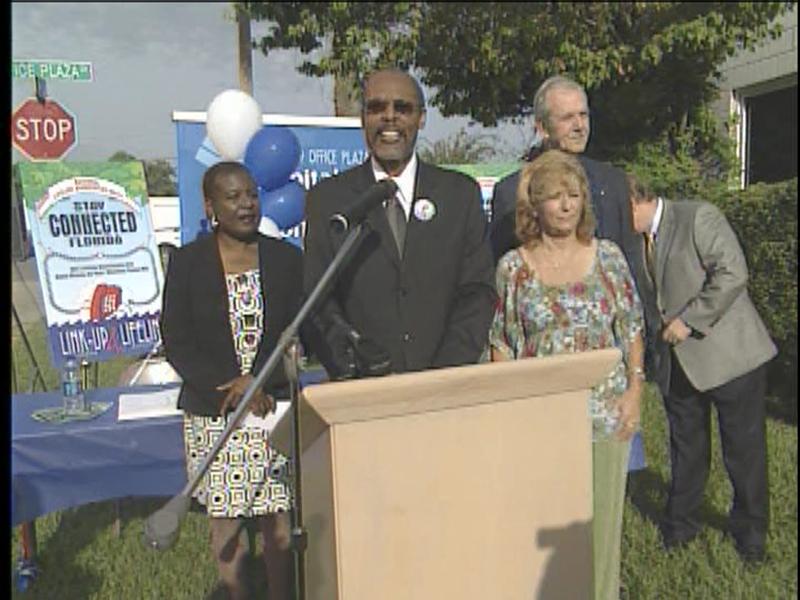 New Legislation loosening government restrictions on phone companies has made more Floridians eligible for the program by raising the income requirements. PSC Chairman Matthew Carter wants everyone who is eligible to sign up.
"During the time of a storm about the only way people can reach out and say hey I'm in my home can someone send some help here, is by a telephone," said Carter.
Today marks the start of the first ever National Lifeline Awareness Week.
Posted in State News, Weather |

No Comments »