October 5th, 2009 by flanews
Public Service Commissioner Katrina McMurrian is resigning her position today. The announcement comes after the governor looked her and Chairman Mathew Carter over for a reappointed.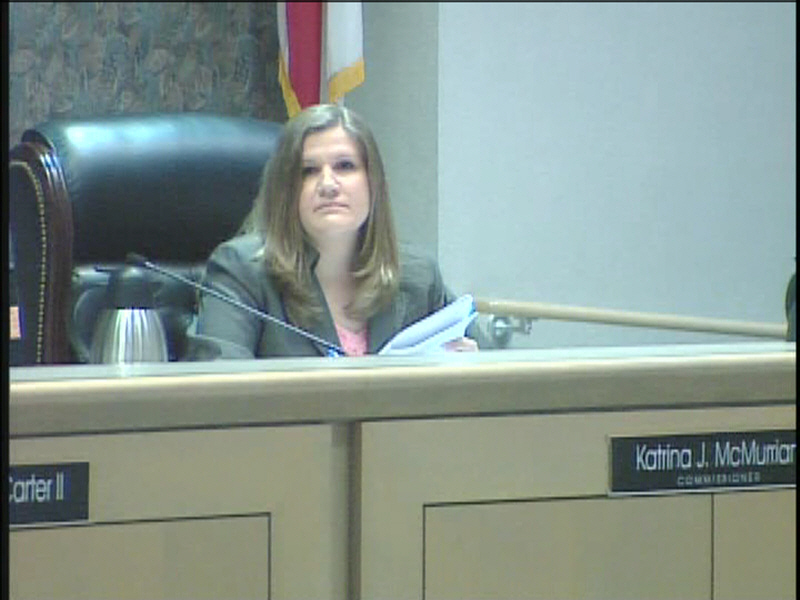 McMurrian was under scrutiny for eating dinner in New York with a Florida Power and Light executive. FP&L is now asking for a 1.3 billion dollar rate increase. State Senator Mike Fasano is applauding McMurrian's decision. Fasano is asking for the remaining PSC members to postpone decisions in the FP&L and Progress Energy rate hike hearings until the new commissioners are empanelled next year.
"We found out this has been going on for years. There is a lack of leadership at the PSC and that is why the governor replaced two of the commissioners with two new commissioners who don't have any relationship with the utility companies or is not a former staff person on the public service commission," said Fasano.
Fasano is also calling for Commissioner Lisa Edgar to step down.
Posted in State News |

No Comments »