October 6th, 2009 by flanews
Domestic violence murders are on the decline in Florida.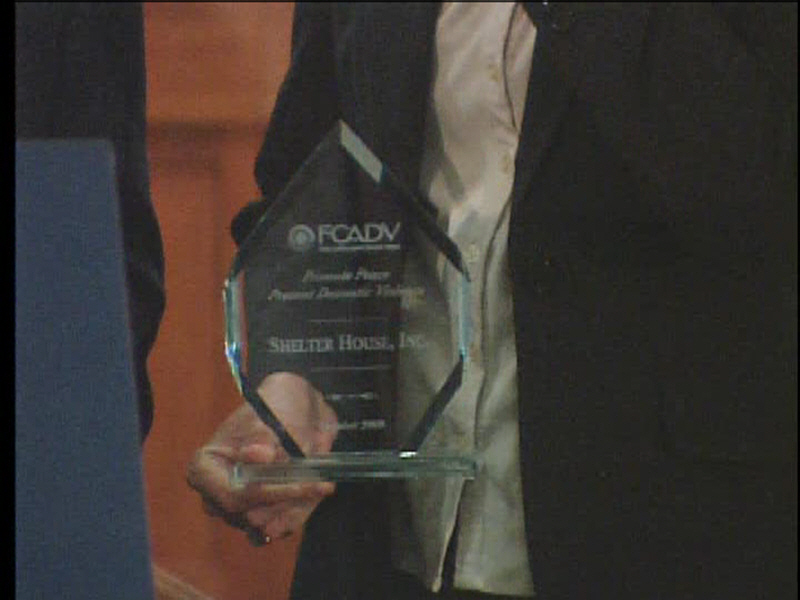 In 2007 there were 190 deaths linked to domestic violence. The number fell to 180 in 2008. Despite a decline in deaths, battered women's shelters and safe homes are being overrun with victims. Tiffany Carr, President of the Florida Coalition against Domestic Violence, says shelters need funding now more than ever.
"With the state of the economy, the demand for services from our 42 certified 'domestic violence centers' has never been greater and the funding has never been less." "Last year as the governor has pointed out, over 7,000 women and children were turned away from shelter because there was no housing and there were no resources," said Carr.
October is Domestic Violence Awareness Month.
Posted in Children, Criminal Justice, State News |

No Comments »