October 20th, 2009 by flanews
Authorities are asking for your help to find a Clay County second grader.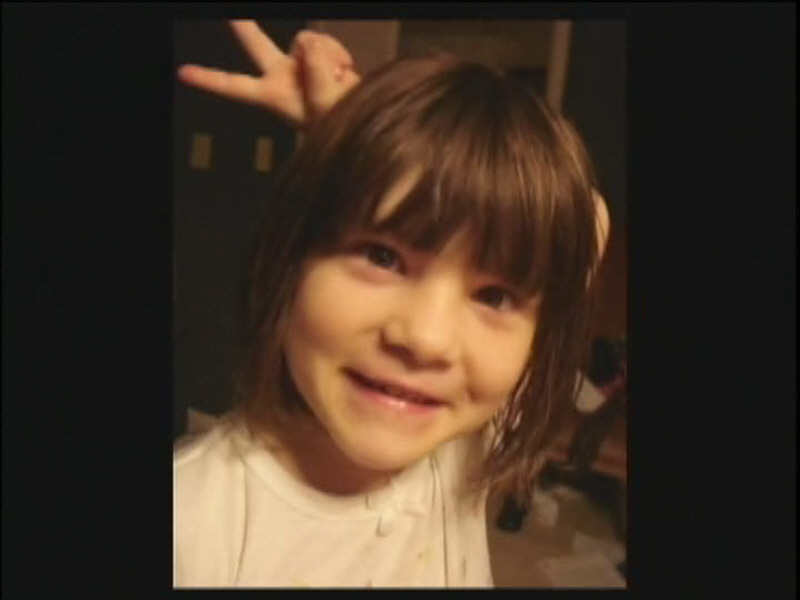 An Amber Alert has been issued for Somer Renee Thompson. Somer was last seen in the Orange Park area. Governor Charlie Crist took a minute this morning while touring a Tallahassee business to spread the word.
"We have an Amber Alert and I wanted to share with you, hopefully to help find this young girl, Somer Thompson is her name. She was last seen in the area of West Orange Park, yesterday. She is seven years old, apparently was wearing a black shirt under a cranberry sweat-suit. Brown eyes, brown hair, almost four feet tall. We're working with the Clay county sheriff's office to try to do everything we can to locate this young girl and anything you all can do to get the word out, we'd be grateful for," said Crist.
Attorney General Bill McCollum also sent out emails to help find Somer. McCollum says Amber Alerts are a critical tool in the search for missing kids. He's encouraging Floridians to sign up to receive Amber Alerts. To register your email address or phone number go to www.missingchildrenalert.com/missing_children/Default.asp
Posted in Charlie Crist, Children, McCollum, State News |

No Comments »