November 10th, 2009 by flanews
The state is scaling back efforts at the Emergency Operations Center in Tallahassee, as Ida dissipates in the Panhandle.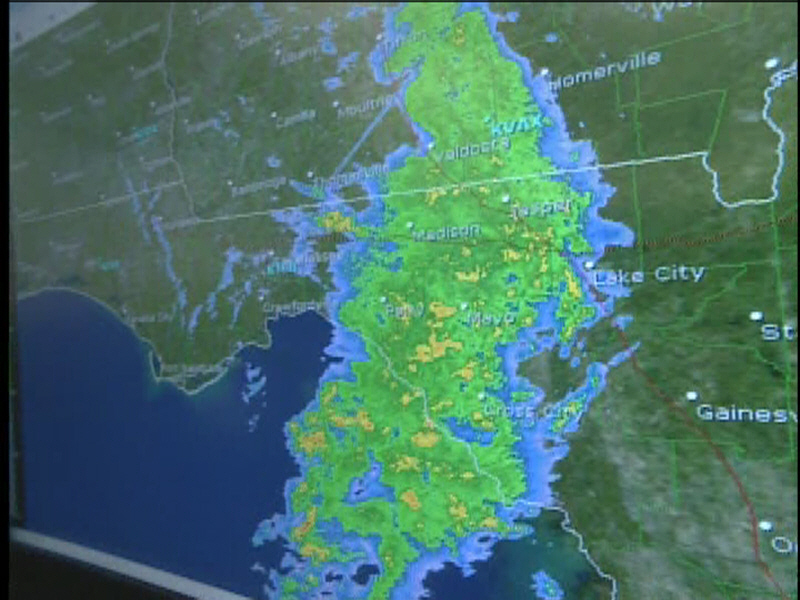 Ida has been downgraded to a tropical depression after making landfall at 6:40 this morning in Alabama. The storm is expected to move east across the panhandle over the next 48 hours. Mike Stone, a spokesman for the Florida Division of Emergency Management, says Floridians need to keep an eye out for flooding.
"Be very careful out there. Please avoid flooded roadways; remember to turn around don't drown if you are faced with a flooded roadway. Knowing that some of the schools be out for the Veteran's holiday asking kids not to play in any open flood waters. Again common sense safety tips will get everybody through this," said Stone.
Water from rainfall north of Florida is expected to flow into the state, increasing the risk of flooding.
Posted in State News, Weather |

No Comments »