November 18th, 2009 by flanews
The unemployment rate for veterans in Florida is two percent higher than the state average.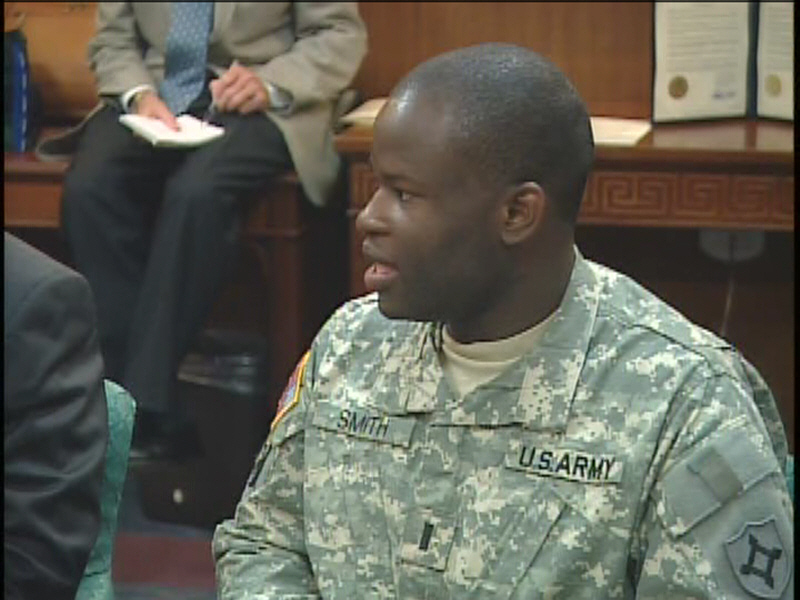 Veterans face challenges most of us will never understand. Some vets enlist in the military right out of high school and when they try to enter the workforce many of them lag behind in experience and education. Governor Charlie Crist held a roundtable discussion this morning to find out how the state can help.
"We want to make sure that veterans throughout the state of Florida have the opportunity to have gainful employment when they are done with their service to our country is something that is very important to our administration and you know what is happening at the Agency for Workforce Innovation, through employflorida.com and these other networking opportunities these wonderful, patriotic Americans have a greater opportunity to have employment when they are done with their service overseas," said Crist.
Many veterans don't know about help offered by the state to jobseekers. Crist is asking the state Department of Veteran's Affairs to send letters to returning troops informing them of the state's online job bank and help through AWI.
Posted in Economy, Swine Flu, Unemployment |

1 Comment »