December 9th, 2009 by flanews
Domestic Violence fatalities rose nearly 10 percent in Florida last year.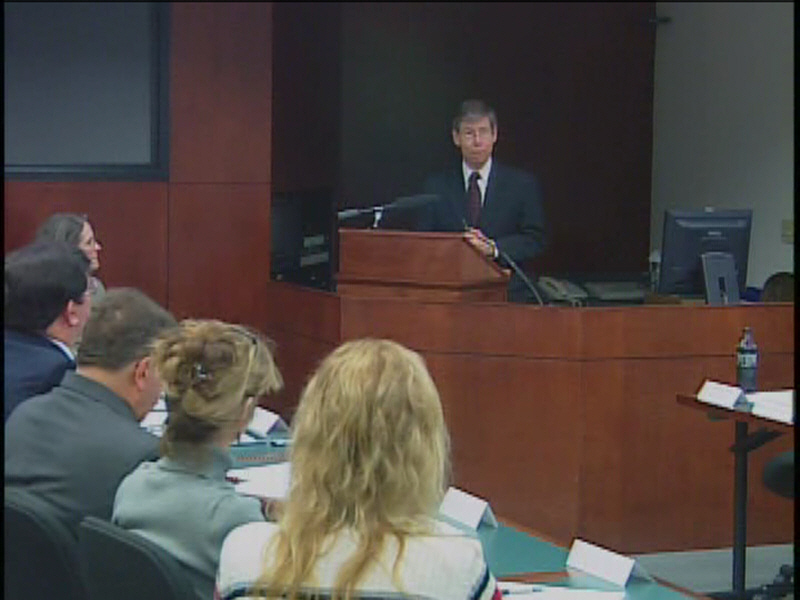 Economic stress is being blamed for the increasing turmoil among Florida families. Attorney General Bill McCollum formed a team of law enforcement officers and victims' advocates to discuss ways to curb the violence. The Domestic Violence Fatality Review team held its first meeting at the state capitol today. McCollum says domestic violence is more common than people think.
"Domestic violence can take many forms and it takes many lives in our state. Today this review team has been set up that we have called together from all over the state is here to figure out the best way our state can react with all of us professionals to reduce this number, to bring less of this violence in our communities, and to save lives. And so I am real proud of the team. That's what it's all about," said McCollum.
Once the team has concluded its research it will suggest policy changes to agency heads to help state and local law enforcement agencies better respond to domestic violence cases.
Posted in Children, McCollum, State News |

No Comments »