December 31st, 2009 by flanews
The FSU faithful are saying goodbye to the father of Florida State football. Coach Bobby Bowden's last game will be played in Jacksonville tomorrow. Bowden has been the head 'Nole since 1979. He won two NCAA national championships and taught thousands of young men how to win, but as Whitney Ray tells us, coach Bowden didn't just inspire players, millions of fans say he helped shape their lives.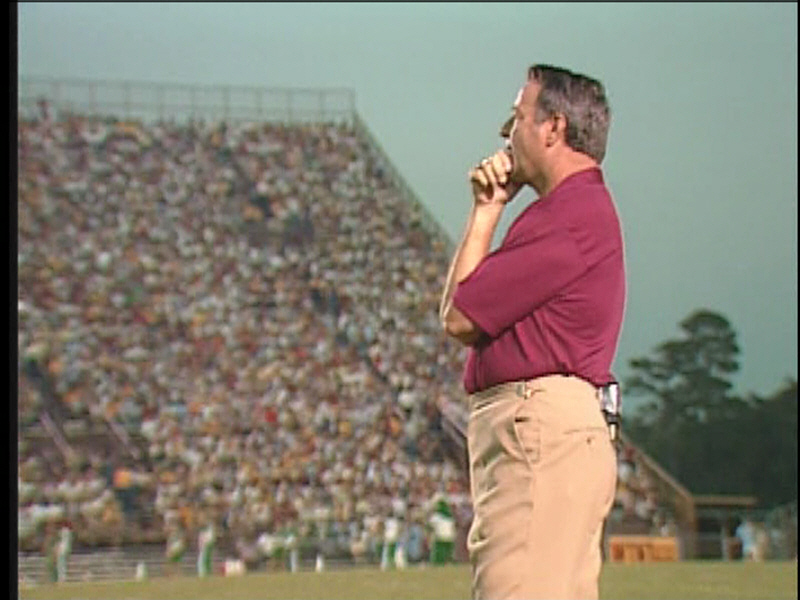 He inspired teams to be great, players to achieve on and off the field and turned a former women's college into one of the greatest football school of all time.
When lifelong Florida State Football fan Dr. Joe Beckham heard Bobby Bowden would be coaching his last game, Joe took some chances… buying tickets to the Gator Bowl, days before FSU was asked to play.
"We just felt like there was no way they could turn down Coach Bowden in his last game," said Dr. Joe Beckham, a co-owner of Dynamic Rehab in Tallahassee.
Joe was smart to buy early. Once news of FSU's Gator Bowl bid broke, the game sold out in two hours. Six-thousand seats were added. They too went fast.
On Friday when the Noles take on West Virginia, 83-thousand fans will be in the stands. And Joe will be one of only a handful who can say he was there from the beginning.
"I was eight years old when Bobby Bowden came to town so I was a big fan as a kid growing up and so I got to go actually to his first game and now I get to go to his last. I've never met the man but I kind of feel like he's a member of my family. That's the kind of coach and person that he is," said Beckham.
A sentiment shared by fans, players, and coaches around the country.
Posted in State News |

5 Comments »