February 10th, 2010 by flanews
Anonymous complaints against Florida's largest power company are being investigated by the Public Service Commission.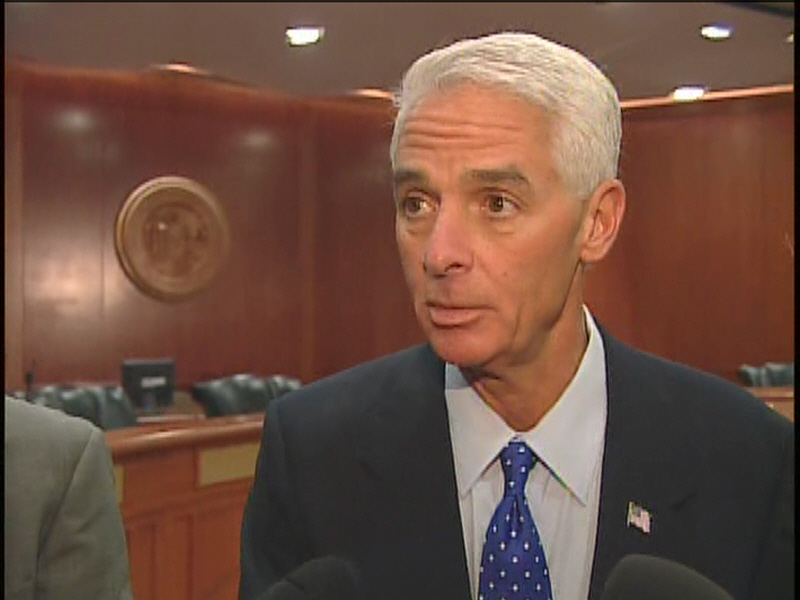 Two unsigned letters alleging Florida Power and Light managers forced employees to manipulate data given to state regulators were delivered to the PSC. The data in question was given to the PSC during FPL's rate hike hearing that ended earlier this month. Governor Charlie Crist, who appointed two new PSC members after reports of secret communication between regulators and FPL execs surfaced, says he doesn't want to jump to the gun until the claims are fully investigated.
"An allegation doesn't equate to a fact, but I think Florida Power and Light have done some very good things recently in Florida particularly in the solar energy area, so I want to complement them on that and hopefully they have been truthful in every other way, said Crist."
FPL was seeking a 1.3 billion dollar rate hike before the reports of improper communication with regulators surfaced. In January the PSC granted the power company a 75 million dollar rate increase.
Posted in Charlie Crist, State News |

No Comments »