February 25th, 2010 by flanews
As Republicans and Democrats battled it out on the airwaves in a day long health care summit, the editor of one of the industry's top journals was in Tallahassee to discuss reform.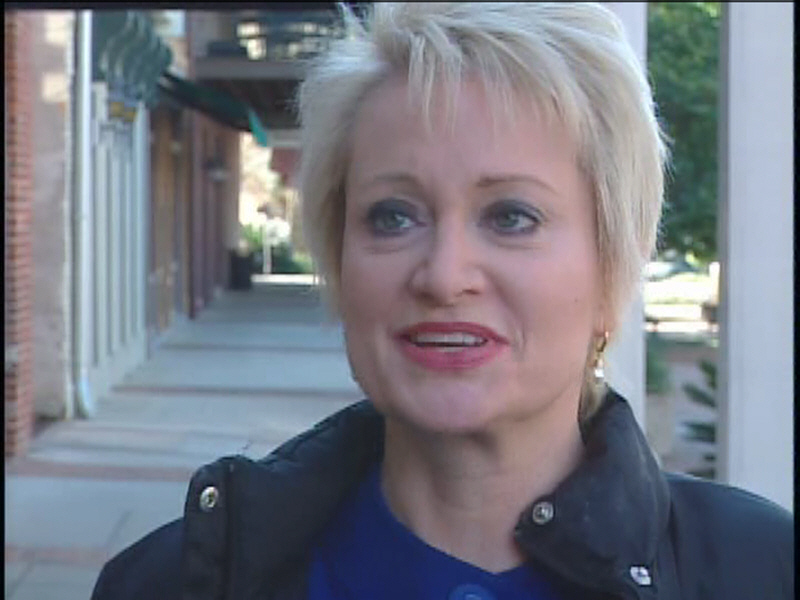 Susan Dentzer, of the Health Affairs Journal says medical costs are out of control and the issue has become too political. Dentzer says whether or not you like the current reform legislation, it's at least a start.
"If you look at the facts on the table in front of us and said you know we've got to do something and even what Obama is proposing is incremental compared to the scope of the problems we've have so we could argue about how incremental it ought to be and various proposals, but I think the facts are pretty clear that we need to act," said Dentzer.
Dentzer has spent more than 30 years coving health related issues.
Posted in Health |

No Comments »