May 10th, 2010 by flanews
Communities along Florida's Gulf Coast are scrambling to finalize their action plans as the oil slick continues to grow. They're preparing for the loss of jobs and the deaths of thousands of marine animals. As Whitney Ray tells us, federal, state and local officials are trying to secure money to pay the unemployed and provide more protection for the coastline.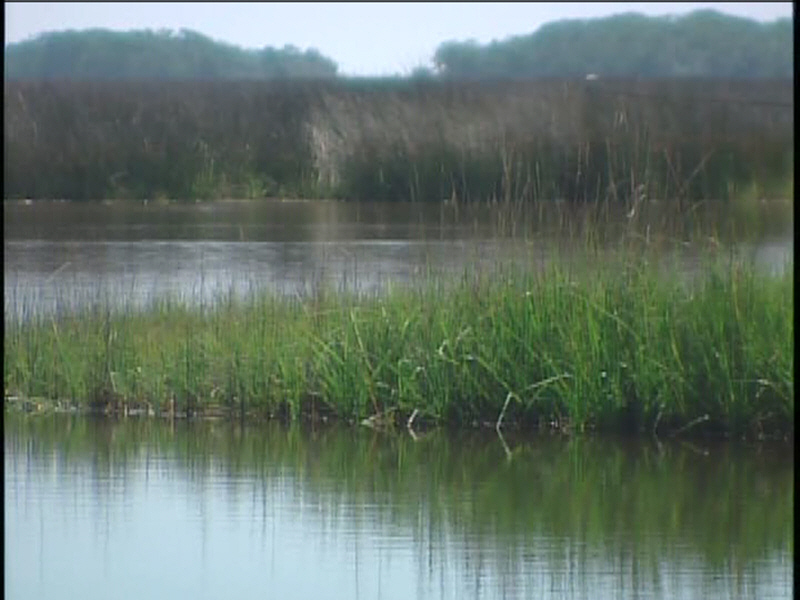 170 miles from the huge oil slick in the gulf, people from coastal communities crowded into this small room in Franklin County hoping for some good news.
Federal, state and community leaders joined the US Coast guard to answer their questions. Lieutenant Steve Caskey wants residents to be patient as a massive mobilization of people and equipment makes its way east down the peninsula.
"The folks are moving down," said Caskey.
Within three days, miles of boom will be on site to protect beaches and estuaries… but concerns remain about how well the barrier will hold.
Residents have questions about what was being done to protect sea grass and how chemicals used to break up the oil will effect the coastal environment. Marine biologist and author Jack Rudloe says the chemicals could kill as many organisms as the oil.
"We need to think small. We need to be thinking in terms of plankton, microbial organisms; all the things that make up the food chain," said Rudloe.
The meeting took place at Florida State's Coastal and Marine Laboratory, where efforts are underway to record water, land and animal samples before the slick hits.
"You can't really understand the impact of something of this magnitude if you don't understand what was there before," said Dr. Felicia Coleman, the head researcher at the FSU lab.
A scientific analysis of any damage could take years, but the economic impacts are already being felt. Business owners along the coast have already reported people canceling their vacations. State lawmaker listened to their concerns at today's meeting. They're calling on Congress to send the state more unemployment dollars in preparation for job losses.
Posted in Economy, Environment, Oil Drilling, State Budget, Wildlife |

No Comments »