May 13th, 2010 by flanews
State law enforcement agencies are promising to hold jobs for national guardsmen and reserve soldiers when they're called for duty.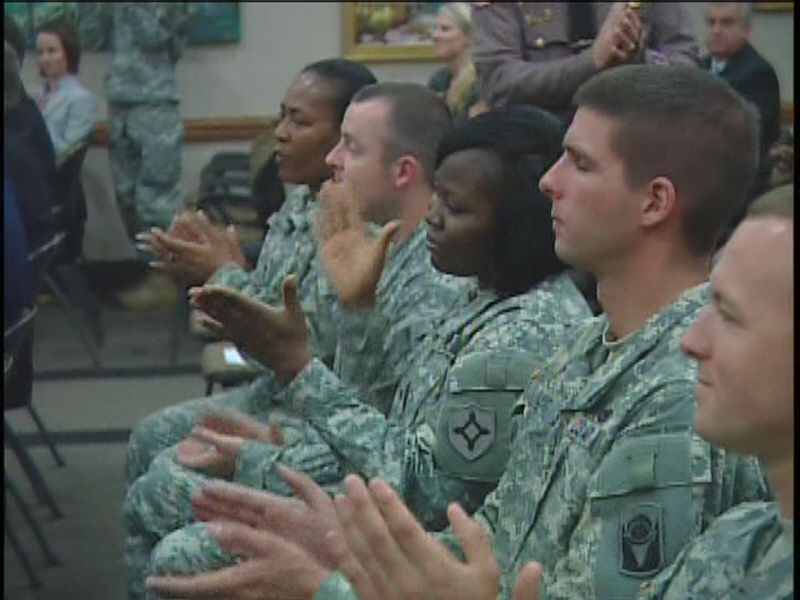 Today is Employer Support of Guard and Reserve Day in Florida. The Department of Highway Safety and Motor Vehicles held a signing ceremony at the state capitol today. State agencies like the Florida Department of Law Enforcement and Highway Patrol signed statements agreeing to hold jobs for the soldiers. Retired Navy Captain Bill Gladwin says the statements can give soldiers working in law enforcement more job security.
"Our organization the Florida Committee for Employer Support of the Guard and Reserves is confident that by your signing a statement of support today clearly demonstrates to other employers the depth of your appreciation of those in the military uniforms of the guard and the reserves," said Gladwin.
Federal law already requires employers to secure jobs for soldiers, but the law isn't always followed.
Posted in State News |

No Comments »