May 20th, 2010 by flanews
Protesters at the state capitol today say schools across the state are breaking the law by not teaching African American history.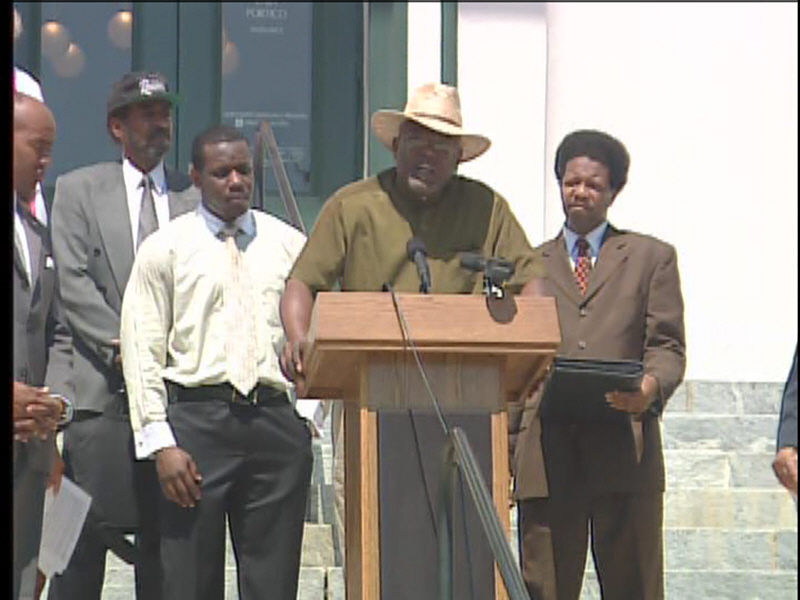 In 1994 a state law was passed requiring schools to teach African American History from its origins in African through the present. Black leaders from Tallahassee, the NAACP and the state legislature are calling on the governor, the attorney general, and the Department of Education to expand the curriculum. Representative Alan Williams says Attorney General Bill McCollum needs do more to enforce the law.
ďIím hopeful that Attorney General McCollum will focus his efforts on this issue, more importantly that focusing on health care reform and trying to sue our government and waiting more of our taxpayers dollars, and put them where they really need to be, invested in our children,Ē said Williams
A complaint was filed with the Attorney Generalís office last year. McCollum sent it on to the Department of Education where it is under review.
Posted in State News |

No Comments »