May 25th, 2010 by flanews
There's plenty of blame to go around in connection with the gulf oil spill and tonight the state's tourism agency, Visit Florida, is getting some of it.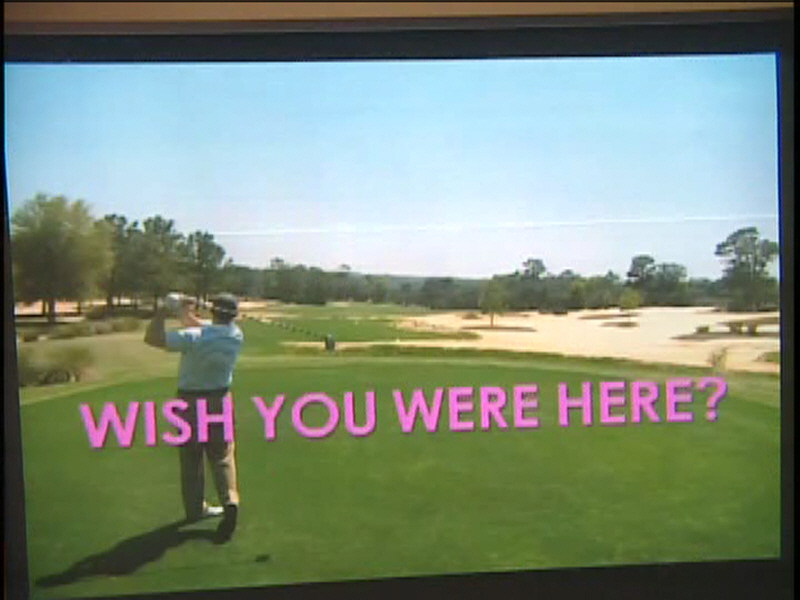 Visit Florida released this ad Saturday, the point of the TV spot; to tell travelers in the Southeast that no oil has hit Florida's beaches and in particularly that the panhandle is open for business. State Senator Don Gaetz represents part of the panhandle. Gaetz says the quality of the ad is amateur at best.
"It certainly was not the best work I've ever seen from Visit Florida. Last night on television I saw much better spots for driving with a seatbelt and the Florida lottery. Those are important issues, but the economic livelihood of the people of northwest Florida is an important issue too. It ought to be treated with the same seriousness and the same professionalism," said Gaetz.
Governor Charlie Crist is asking Visit Florida to come up with something else.
"They could always be better, there's no question about it, that's why I asked Visit Florida if they had other options available. The one thing I was glad about was that it specifically mentioned Northwest Florida in the ad. That's important because it is the beginning of the strongest part of the tourist season of Northwest Florida right now," said Crist.
Visit Florida will release a second ad to be released Thursday. The point of both of the ads it to drive people to the agency's website where live webcams from tourism hotspots can be viewed to show people there isn't any oil on Florida beaches. Florida tourism will also get a boost from the 25 million dollar grant BP coughed up this afternoon.
Posted in Oil Drilling, State News, Tourism |

No Comments »