August 9th, 2010 by flanews
While most of Floridaís Judicial Branch is suffering from back-to-back years of budget cuts, the First District Court of Appeal is getting a new 48 million dollar building.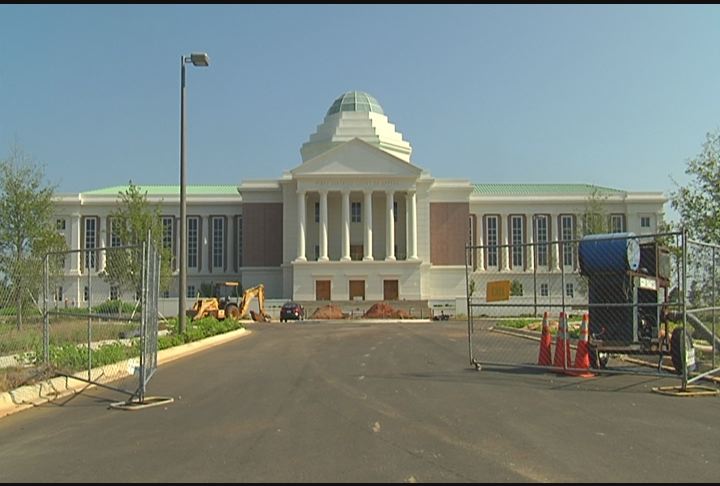 Construction is almost complete on the new courthouse, which was slipped into a transportation bill on the last day of the 2007 legislative session. Loranne Ausley, a Democratic candidate for Chief Financial Officer and a former house member, voted against the bill.
ďWe are cutting courts, we are cutting across the board, but meanwhile we have the money to put 48-milllion dollars to put in a court. Itís excessive, itís outrageous and itís got to stop,Ē said Ausley.
The current building housing the First District Court of Appeal has been paid off. Land where the new courthouse is being built was donated to the state.
Posted in State News |

4 Comments »