April 30th, 2012 by flanews
Florida's crime rate is at a 41 year low.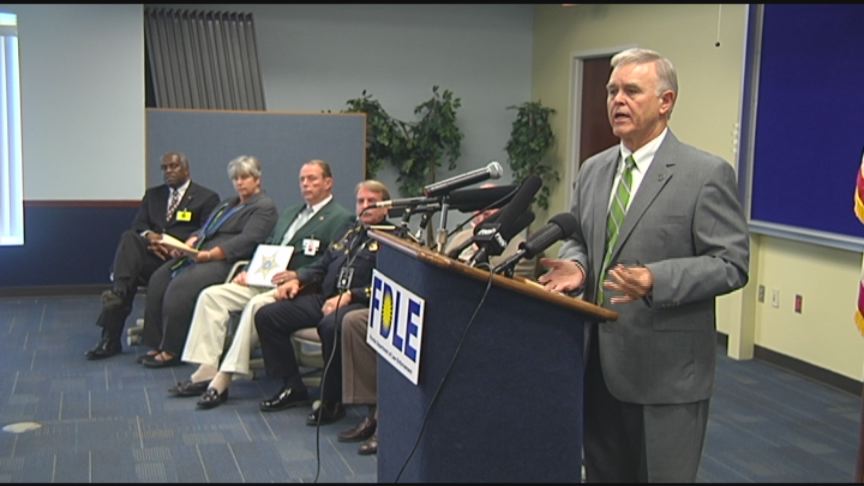 The Florida Department of Law Enforcement released 2011 crime statistics today. They show statewide crime is down almost an entire percentage point. When you look at violent crimes alone, the statistic show an almost four percent drop. FDLE Commissioner Gerald Bailey says Florida is seeing significant changes in the most serious crimes.
"Murder is down .2 percent, forcible sex offenses are down a fraction, robbery is down 1.8 percent and aggravated assault has dropped five percent," said Bailey.
While crime is down, police shootings are on the rise. In 2011, police killed 70 people, that number is up from 56 in 2010.
Posted in State News |

11 Comments »