April 11th, 2012 by flanews
A former state advocate for seniors in nursing homes fired by the Department of Elder Affairs will have his day in court.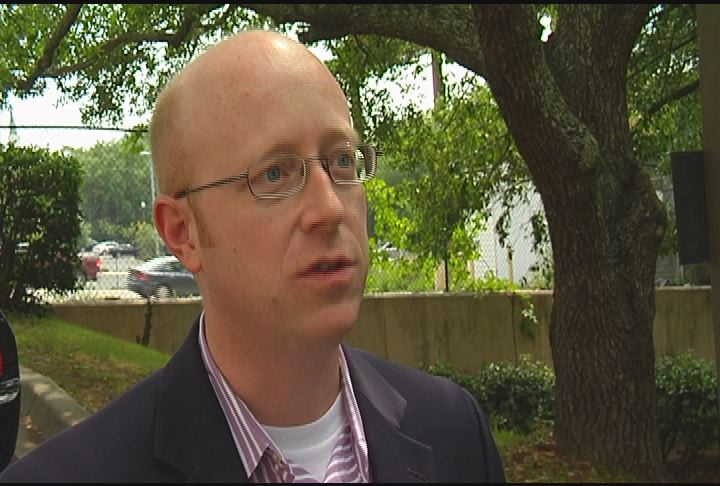 Brian Lee was the former Ombudsman for the Department. His job was to investigate nursing homes and assist living facilities. Lee was fired last year after trying to figure out who owned some of Florida's worst nursing homes. He filed a whistleblower lawsuit.
"I was fired because I was an outspoken advocate for resident. I would not compromise from the resident's position. Time and again we kind of butted heads with the industry," said Lee.
At a hearing today in Tallahassee the state asked a judge to throw out the suit. The judge sided with Lee and said his case will be heard. Lee now works as an outside advocate for seniors, asking lawmakers for nursing home reforms.
Posted in State News |

No Comments »