October 12th, 2016 by Mike Vasilinda
A coalition of groups including Planned Parenthood and Equality Florida delivered a letter to Governor Rick Scott today, asking the state to open a two way communication on Zika and birth control issues. Kimberly Diaz of Planned Parenthood says legislation signed into law and later declared unconstitutional would have taken away access to birth control for low income women.
"And it basically took away access to birth control which is a form of contraception that can prevent the ability of women to get pregnant if she did have Zika."
The groups hope state health officials will include them in future discussions about prevention efforts, including any efforts to limit access to abortions.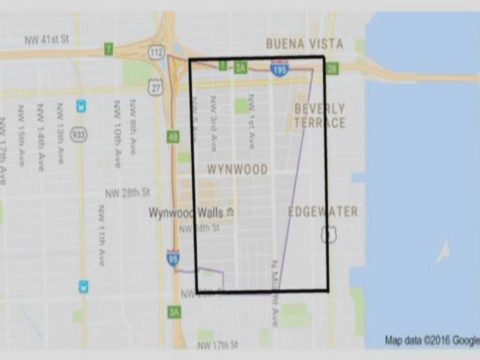 Posted in State News |

No Comments »