April 3rd, 2017 by Jake Stofan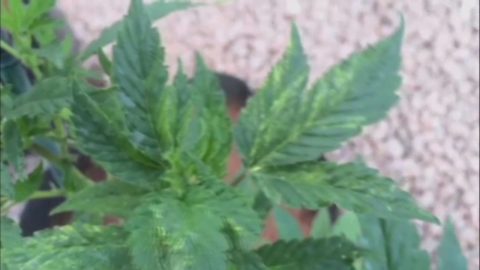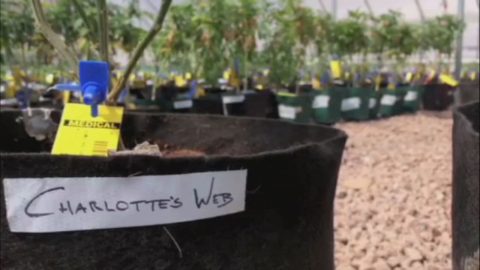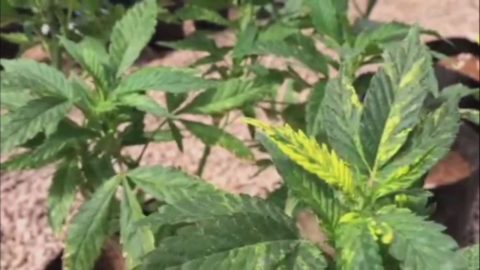 The Florida Senate Health Policy Committee voted late Monday afternoon to pass the Senate's plan to implement voter approved medical marijuana.
Under the legislation, patients will no longer have to wait three months from obtaining a prescription to receiving medication.
The Bill also calls for the formation of a Medical Marijuana Research and Education Board which will guide marijuana policy based on research from the H. Lee Moffitt Cancer Center.
Bill Sponsor, Senator Rob Bradley says the Senate and the House's version of the bills aren't exactly aligned quite yet.
"Obviously as we are here right now the two sides are not on the same page exactly, but there are a lot of similarities between where the House is and where the Senate is. We're more comfortable with our position right now and I look forward to having those dialogues with leader Rodrigues," said Bradley.
The House version is more restrictive than the Senate version.
Posted in State News |

No Comments »