July 11th, 2012 by admin
Dr. James Ammons has resigned as Florida A & M's president.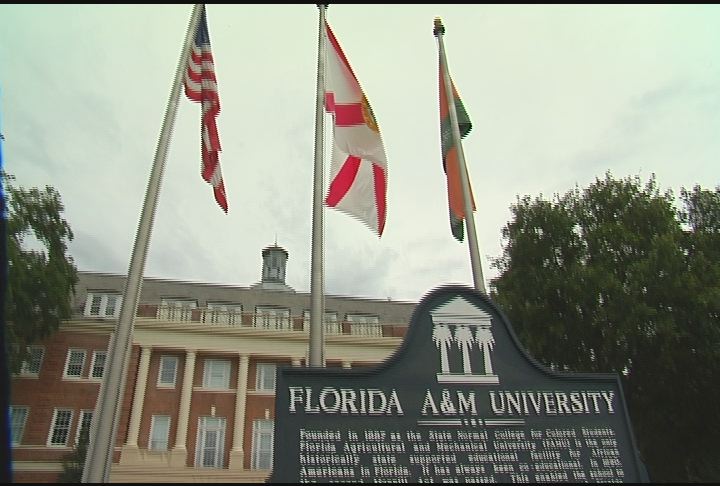 The announcement came this afternoon, after the Robert Champion family filed a wrongful death lawsuit against the school. Champion, a Marching 100 drum major, was killed during a hazing ritual last November. Recently released documents show school administrators were asked to suspend the band three days before Champion's death. We spoke broke the news of Ammons resignation to students.
"There was a lot of pressure on him, so with all the negativity coming at him… There's not much positive coming out of anyone's mouth; not even people from the school that work here. It was probably just a lot of pressure, and he probably talked it over with his family and his fire and got tired of it and resigned," said FSU Mikaya Kelly, a FAMU Freshman.
Ammons is staying on at FAMU as a professor. His resignation isn't official until October.
Posted in State News |
No Comments »