April 9th, 2009 by flanews
The state is going after a Florida company making money off of people's good intentions.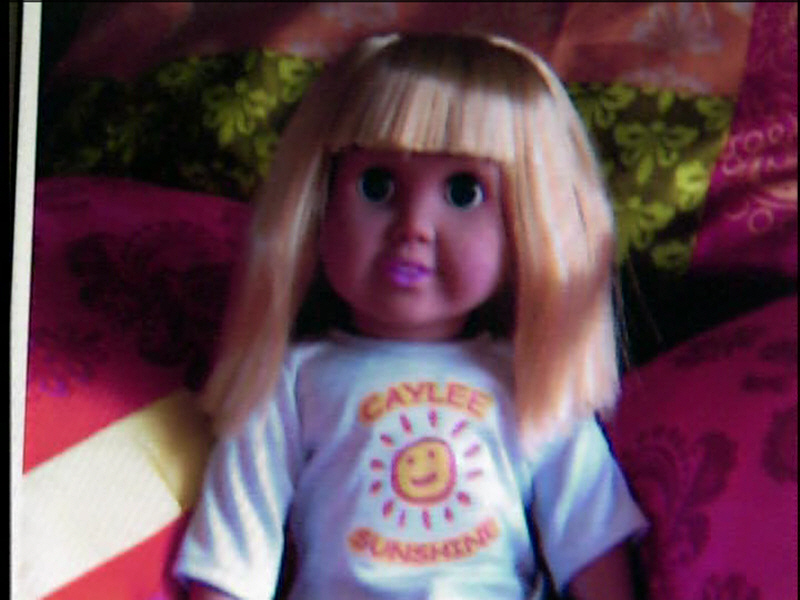 Attorney General Bill McCollum is suing Jacksonville based company Showbiz Promotions. The company sold Caylee Anthony dolls and Michael Vick dog chew toys. The company said profits from the sale of the toys went to the National Center for Missing and Exploited Children and local animal shelters. McCollum says the company was pocketing the cash.
"Taking advantage of people who think they are helping wounded the dogs is bad enough but then to go and take advantage of the death of a child like Caylee Anthony by taking gross profits out of this and making people think they're giving to some charitable cause to buy the doll. That's even worse," said McCollum.
The Attorney Generals Office has received hundreds of complaints about the toys. The company could be ordered to pay 10-thousand dollars for every toy sold.
Posted in Children, McCollum, State News |

No Comments »