April 14th, 2009 by flanews
It took a speaker phone and a long distance call for the governor to conduct state business at the capitol Tuesday.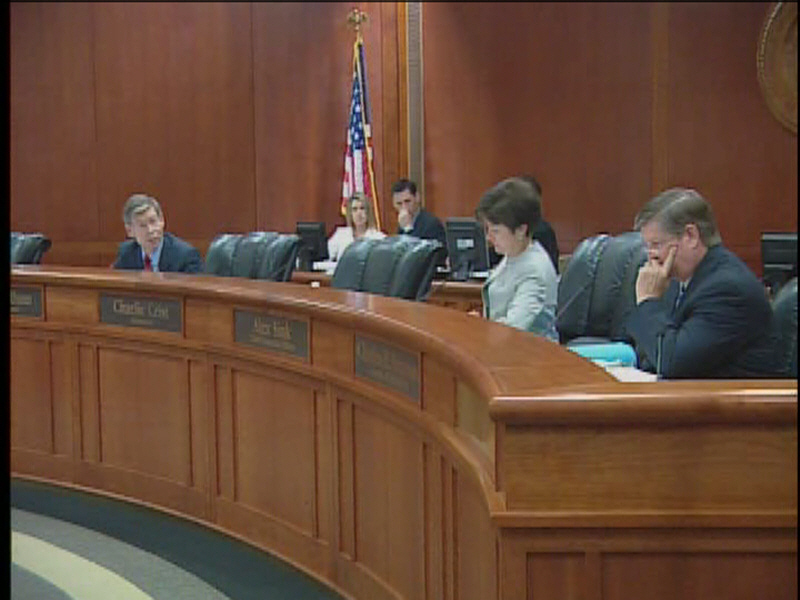 His critics call him "Empty Chair Charlie" and today the name fit. Bad weather keep Governor Charlie Crist's plane grounded in Tampa. Crist joined the state cabinet meeting via speaker phone. The delay kept Crist out of a room full of political opportunists. Every member of the state cabinet is, at the very least, "considering" running for governor in 2010 if Crist opts to run for the US Senate.
Posted in Cabinet, Charlie Crist, State News |

No Comments »