June 9th, 2009 by flanews
Democrat Alex Sink has a slight edge over Republican Bill McCollum in the 2010 governor's race according to a poll released Tuesday.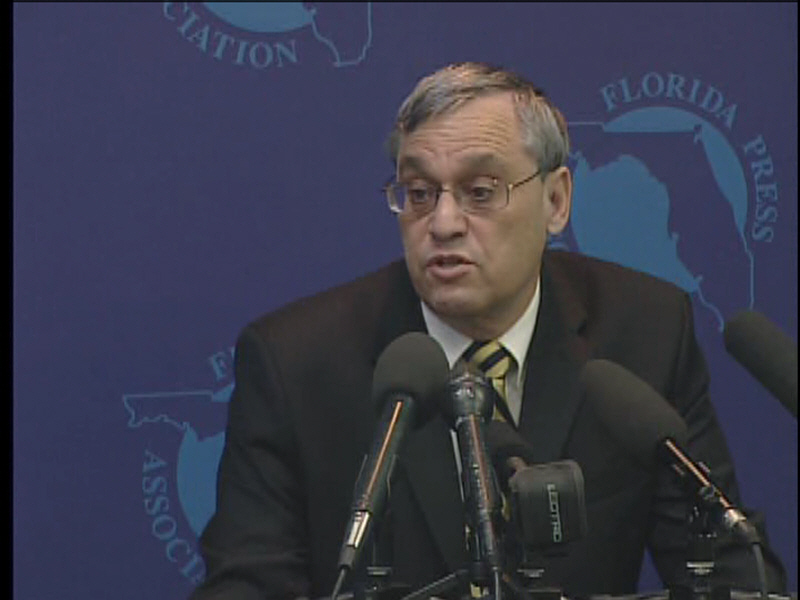 The Quinnipiac Poll gives Sink a 38 to 34 edge over the Attorney General, but gives McCollum a better job approval rating. The poll has a margin of error of 2.8 percent. Quinnipiac Pollster Peter Brown said Sink's four point edge doesn't mean much.
"McCollum is in good shape. His numbers are very good. He's obviously run before statewide. He's got pretty good name ID. It's not universal like Governor Crist, but it's pretty good. And Sinks name ID is just not as high. She's not been around as long. This starts out as a fairly even race," said Brown.
Both candidates have a huge lead within their parties, but among independent voters McCollum is leading by five points, 32 – 27.
Posted in State News |

No Comments »