June 15th, 2009 by flanews
The state is taking 700 million dollars from a trust fund named after the late Governor Lawton Chiles to help balance the budget, despite objection from the Chiles family.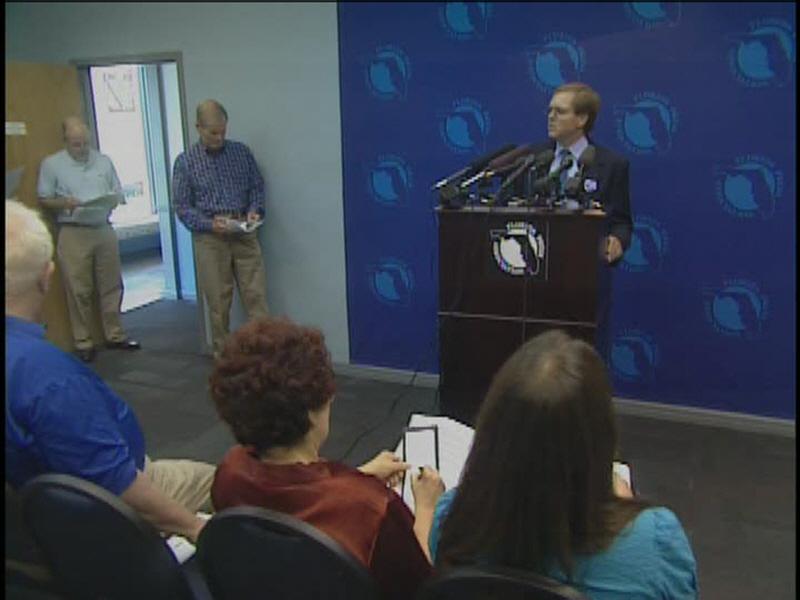 The late governor's son Bud Chiles is upset over the raid because the money in the fund was supposed to go to health care for children and seniors. The fund was set up with money from the state's tobacco settlement. Bud Chiles said the state legislature and the governor betrayed his trust.
"My family's betrayal really is not the issue, the betrayal that matters is the betrayal of the children of Florida and to the elderly, the people for which this was established," said Chiles.
Last year the Chiles family threatened to sue if lawmakers continued to use the trust fund dollars from general revenue, but the suit has been called off.
Posted in State News |

No Comments »